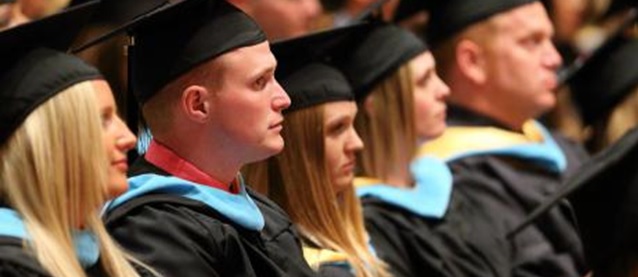 Award Winner
Recipient of the 2004 Outstanding Master's Thesis Award - Third Place.
To go to the Graduate Student Award Recipients collection page, click here.
Availability
Open Access Thesis
Abstract
Increases in the diversity of the work force and the popularity of work teams have made managing diverse work teams increasingly important for organizations. This study uses social identity theory (Tajfel & Turner, 1986) self-categorization theory (Turner, 1985), and the common ingroup identity model (Gaertner, Dovidio, Anastasio, Bachman, & Rust, 1993) to explain and predict the interactions of members of diverse work groups. In this study, 152 participants took part in four-person, mixed-gender discussion groups. The experimenter's instructions, the group discussion topic, and the group problemsolving activity manipulated social identity salience (university affiliation, gender, or individual) of each group. After the group completed the discussion and a subsequent group problem-solving activity, the participants completed measures of group cohesion, perceived similarity of group members, and identification with their university and gender identities. Groups in which a superordinate identity was salient were higher in perceptions of perceived similarities among group members and psychological attachment to the group than groups in which a subordinate identity was salient. This study suggests that one way organizations can manage diversity and make work groups more cohesive is by reinforcing a social identity that is shared among all group members.
Degree Name
Master of Arts
Department
Department of Psychology
First Advisor
Helen C. Harton, Chair, Thesis Committee
Object Description
1 PDF file (vi, 111 pages)
Copyright
©2003 Michael Anderson
File Format
application/pdf
Recommended Citation
Anderson, Michael, "The effects of social identity salience on the cohesion of demographically diverse groups" (2003). Dissertations and Theses @ UNI. 593.
https://scholarworks.uni.edu/etd/593
Available for download on Thursday, June 26, 2081
Included in
COinS