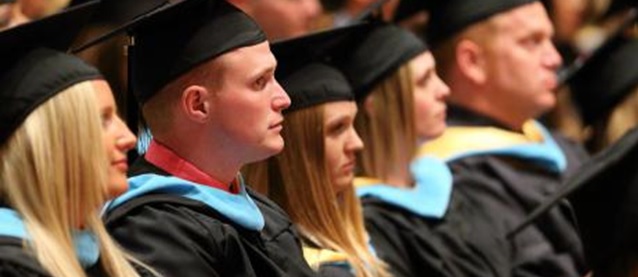 Award Winner
Recipient of the 2007 Outstanding Master's Thesis Award - First Place.
To go to the Graduate Student Award Recipients collection page, click here.
Availability
Open Access Thesis
Keywords
Siphlonuridae--Effect of insecticides on; Acetylcholinesterase; Insecticide--Physiological effect;
Abstract
The four chapters in this thesis provide results from five separate investigations. Chapter One describes Isonychia bicolor acetylcholinesterase (AChE) activity in Northeast Iowa rivers. During 2002 and 2003 insects were collected from 10 sites during May, July and September, three sites on the Volga River were sampled weekly during May and June and one Cedar River site was sampled monthly. Also, in 2003, three sites on the Upper Iowa were sampled weekly in May and June. Sampling often sites yielded few discernable trends, however decreasing AChE activity from upstream to downstream sites was apparent on several occasions on the Volga and Upper Iowa Rivers. AChE activity decreased following a number of storm events on the Volga and Upper Iowa Rivers, possibly indicating exposure to insecticide runoff. No significant changes occurred during monthly Cedar River sampling.
Chapter Two encompasses two studies. One study investigated the effects of body size on I. bicolor AChE activity. Three size classes were sampled for AChE activity during June and August, 2002 from the Cedar River in Cedar Falls. No significant differences were found among sizes in either month. Another study maintained I. bicolor under three photoperiod treatments in stream microcosms. Weekly sampling over three weeks found no significant differences among treatments.
Chapter Three investigated the effects of the insecticide terbufos on I. bicolor AChE activity. Stream microcosms were dosed 0.0, 2.5, 5, 10 and 20 µg/L terbufos for 24 hours then purged with clean water. I. bicolor were sampled 24 h, 48 h and 9 d post exposure. AChE activity in I. bicolor exposed to ~ 1 Oµg/L terbufos rebounded to control activity levels in 9 d. 20µg/L terbufos for 24 h was lethal to I. bicolor within 9 d.
Chapter Four investigated the benthic community composition of an urban trout stream. Periphyton samples were collected for determination of the Autotrophic Index and macroinvertebrates were analyzed for the pesticide chlordane. Macroinvertebrate communities consisted largely of Diptera and Oligochaeta, and Autotrophic Index values were high throughout the study indicating organic enrichment. No chlordane was found in macroinvertebrate samples.
Degree Name
Master of Science
Department
Department of Biology
First Advisor
Kurt W. Pontasch, Chair, Thesis Committee
Object Description
1 PDF file (xiii, 217 pages)
Copyright
©2006 Matthew Thomas Fisher
File Format
application/pdf
Recommended Citation
Fisher, Matthew Thomas, "Biomonitoring organochlorine and cholinesterase inhibiting insecticide in eastern Iowa streams" (2006). Dissertations and Theses @ UNI. 582.
https://scholarworks.uni.edu/etd/582