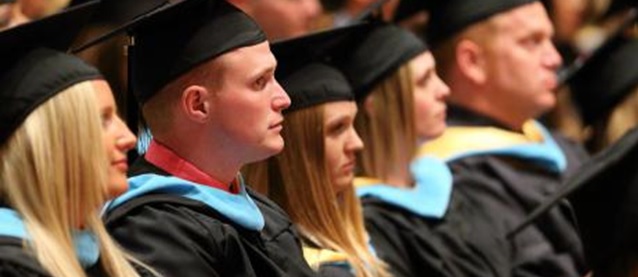 Listen to Sound Recording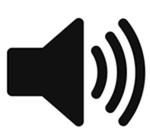 Click links below to listen to recital tracks (UNI access only).
Click the blue "Download" button for the text document (UNI access only)
Availability
Thesis (UNI Access Only)
Keywords
Songs (High voice) with piano;
Abstract
Emily Secor, soprano, presented her graduate voice recital on Thursday March 22, 2017 at 8:00 p.m. The recital was held in Davis Hall in the Gallagher-Bluedorn Performing Arts Center at the University of Northern Iowa in Cedar Falls, Iowa. This recital was given in partial fulfillment of the Master of Music degree in voice performance. In collaboration with James Jenkins, piano, Emily Secor performed selections by George Frideric Handel, Franz Liszt, Johannes Brahms, Daron Hagen, and Antonín Dvořák. Flautist Michelle Meadows was featured in the Hagen song cycle, Dear Youth. This abstract serves as a brief analysis of the historical background, text, and musical characteristics present in the listed selections.
Degree Name
Master of Music
Department
School of Music
First Advisor
Mitra Sadeghpour, Chair, Thesis Committee
Object Description
17 audio files + 1 PDF file (11 pages)
Copyright
©2018 Emily Secor
File Format
application/pdf
Recommended Citation
Secor, Emily, "Graduate recital in voice" (2018). Dissertations and Theses @ UNI. 569.
https://scholarworks.uni.edu/etd/569