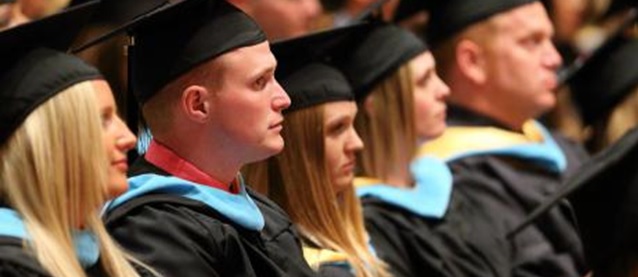 Award Winner
Recipient of the 2009 Outstanding Master's Thesis Award - First Place.
To go to the Graduate Student Award Recipients collection page, click here.
Availability
Open Access Thesis
Keywords
Public relations--Corporations; Public relations firms;
Abstract
The focus of this study is the general public and its significance in a public relations context. The study questions one of the fundamental principles of public relations, according to which organizations communicate only with those publics which have the potential to cause them negative consequences. The general public, according to -this principle, is considered insignificant and even nonexistent. This study's hypothesis is that new communication technologies have given the general public the power to cause direct negative consequences for organizations. To evaluate this hypothesis, the study examines the October 2006 Edelman/Wal-Mart crisis caused by the "Wal-Marting Across America" blog. The blog was launched by Edelman as a publicity stunt on behalf of Wal-Mart, yet it was presented as an independent blog maintained by a couple traveling in their RV and writing stories about happy Wal-Mart employees. The truth was revealed in a Business Week article, which triggered a massive discussion in the blogosphere and mainstream media. The methodology of this study involves quantitative and qualitative analysis of blog posts and mainstream media articles. Relevant blog posts were collected and processed with the help of a computer science approach, which consisted of automatically exploring the Web and discovering blogs participating in the conversation, and constructing a chronological model of this conversation for further analysis, represented as a graph, with nodes denoting blog posts, and the edges - the links between these posts. The final data set consists of 18 mainstream media articles, and 156 blogs containing 201 relevant posts, connected by 1,548 links. The results of the study demonstrate that Edelman suffered significant negative consequences which were caused by the blogosphere. The negative consequences included significant negative publicity, as well as a negative public opi]).ion on Edelman, formed through the discussion on the blogosphere. The study demonstrates that the consequences were caused by collective action on behalf of all blogs involved in the - conversation. It is argued that the individuals and groups behind these blogs represent multiple publics, which can be described in the context of this study as the general public. Therefore, the hypothesis of this study is supported: new communication technologies, such as the blogosphere, have given the general public the power to cause direct negative consequences for organizations. The study also describes some implications these results may have for existing public relations theory.
Degree Name
Master of Arts
Department
Department of Communication Studies
First Advisor
Dean Kruckeberg, Chair, Thesis Committee
Object Description
1 PDF file (x, 178 pages)
Copyright
©2007 Sergei Golitsinski
File Format
application/pdf
Recommended Citation
Golitsinski, Sergei, "Significance of the general public for public relations: A study of the blogosphere's impact on the October 2006 Edelman/Wal-Mart crisis" (2007). Dissertations and Theses @ UNI. 559.
https://scholarworks.uni.edu/etd/559