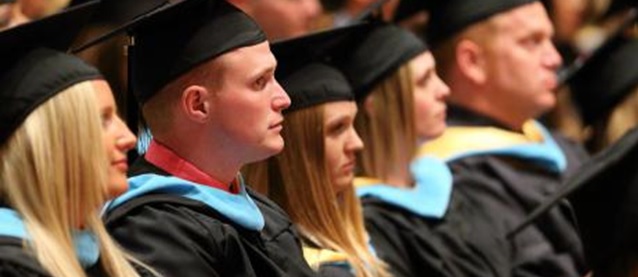 Award Winner
Recipient of the 2011 Outstanding Master's Thesis Award - First Place.
To go to the Graduate Student Award Recipients collection page, click here.
Availability
Open Access Thesis
Abstract
Although Latin American ethnomusicological scholarship in the last twenty years has addressed much of the Caribbean, particularly Cuba, the popular genre salsa has often been treated as a side project of scholars with other specialties. Much of previous Latin American scholarship has favored nation-based, particularly folkloric, genres, while current trends have largely moved toward either re-engaging nation-based scholarship within postmodern critical contexts or addressing reggaeton as part of the scholarly fascination with global hip-hop culture. Salsa, which has always been created, contested, and claimed. through transnational/global routes, has therefore often been marginalized through its continued association with Latin American musical contexts, particularly through nation-based lenses.
Instead, salsa benefits from treatment as a postmodern, global popular music: disseminated throughout varied regional centers, guided by modem capitalist maneuvers, and claimed by diverse groups with different sociocultural purposes, meanings, and practices. In particular, the development of salsa involved a polyphonic interplay of identity, memory, and location as it traveled first between the U.S. and the Caribbean, later throughout the world. As a result, discourses of authenticity often act to mediate the meanings and reception of salsa within sociocultural spheres of influence. The focus of this research project, then, is to investigate and engage emergent subtexts of authenticity historically present in the creation of salsa, highlighting varied negotiations of identity situated among salsa's multiple discourses of race, class, culture, and place.
Degree Name
Master of Music
Department
School of Music
First Advisor
Melinda Boyd, Chair, Thesis Committee
Object Description
1 PDF file (v, 126 pages)
Copyright
©2010 William Guthrie LeGrand
File Format
application/pdf
Recommended Citation
LeGrand, William Guthrie, "Creating salsa, claiming salsa: Identity, location, and authenticity in global popular music" (2010). Dissertations and Theses @ UNI. 553.
https://scholarworks.uni.edu/etd/553