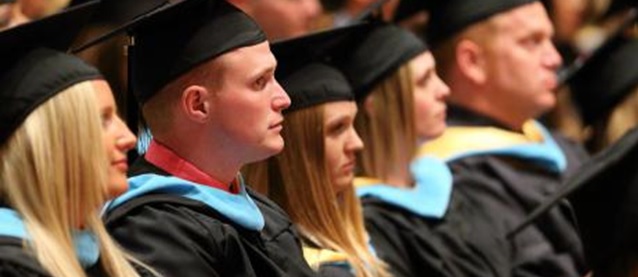 Award Winner
Recipient of the 2012 Outstanding Master's Thesis Award - Third Place.
To go to the Graduate Student Award Recipients collection page, click here.
Availability
Open Access Thesis
Keywords
Children and the environment--Iowa--Des Moines; Environmental protection--Iowa--Des Moines--Public opinion; School children--Iowa--Des Moines--Attitudes; Middle school students--Iowa--Des Moines--Attitudes; High school students--Iowa--Des Moines--Attitudes;
Abstract
Environmental concern has been frequently measured since the 1970's, however, much of this research has focused on adults. Of the studies that look at students, the majority focus on high school with little attention given to middle or elementary grades. None of these studies have looked at elementary, middle, and high school students from the same population. This study uses the NEP Scale for Children in conjunction with free response questions to examine the trends in environmental concern from 120 Catholic elementary, middle school, and high school students from Des Moines, Iowa. The findings show no significant differences in levels of concern for the dimensions of anti-exemptionalism and belief in an eco-crisis, but show that levels of concern for rights of nature is significantly higher in elementary and middle school grades when compared to high school. It was also found that as students increase in grade level, less concern is placed on simple environmental issues like pollution and destruction of nature, while more concern is placed on complex issues like climate change. Implications for curriculum design and environmental programming are discussed.
Degree Name
Master of Arts in Education
Department
Science Education Program
First Advisor
Dawn Del Carlo, Chair, Thesis Committee
Object Description
1 PDF file (vii, 93 pages)
Copyright
©2010 Ryan David Lensing
File Format
application/pdf
Recommended Citation
Lensing, Ryan David, "Trends in environmental concern by grade level: A study of elementary, middle, and high school students" (2010). Dissertations and Theses @ UNI. 552.
https://scholarworks.uni.edu/etd/552