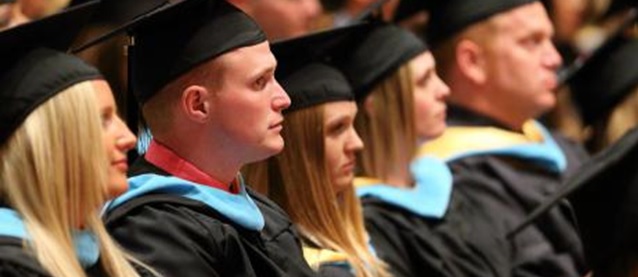 Award Winner
Recipient of the 2013 Outstanding Master's Thesis Award - Second Place.
To go to the Graduate Student Award Recipients collection page, click here.
Availability
Open Access Thesis
Keywords
Self-defeating behavior; Sex offenders; Sex crimes--Treatment; Social networks; Motivation (Psychology); Change (Psychology);
Abstract
Sexual offenders often engage in self-defeating behaviors that affect their treatment progress. Self-defeating behaviors are those that are dynamic in nature and change over time throughout the course of treatment. Certain aspects of an offender's life may play a role in whether and how often these behaviors occur, such as the level of social support on which the offender can rely. A second factor is the degree of motivation an offender has to change his behavior. The purpose of this study was to determine if and how the factors of social support systems and motivation to change impact self-defeating behaviors. Participants in this study included 74 civilly committed sex offenders at the Civil Commitment Unit for Sex Offenders in Cherokee, Iowa. To determine selfdefeating behavior, archival records from each offender were analyzed and questionnaires were administered to gather this information as well as to measure social support and motivation to change. When offenders rate their own self-defeating behaviors, social support systems and motivation to change do play a role; more perceived social support and higher levels of motivation to change decrease self-defeating behaviors. Results indicate that social support and motivation to change do not play a significant role in selfdefeating behaviors when rated by therapists. The amount of social support and the level of motivation to change do not affect progression through treatment. Future research should focus on additional factors that may impact treatment progress ( e.g., mental abnormalities). All civilly committed sexual offenders, specifically in Iowa, are determined to have a mental abnormality by the state through a process of civil hearings; thus resulting in being detained indefinitely. The mental abnormality could prolong progression through treatment; however, if it does not play a role in treatment progression, the guidelines to successfully complete treatment in civil commitment units should be examined further.
Degree Name
Master of Arts
Department
Department of Psychology
First Advisor
Kim MacLin, Chair, Thesis Committee
Object Description
1 PDF file (vii, 94 pages)
Copyright
©2012 Cassie Rose Nieman
File Format
application/pdf
Recommended Citation
Nieman, Cassie Rose, "Self-defeating behaviors in sexual offenders: Exploring factors of social support and motivation to change" (2012). Dissertations and Theses @ UNI. 548.
https://scholarworks.uni.edu/etd/548