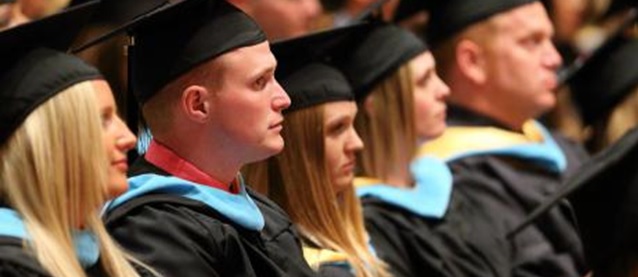 Award Winner
Recipient of the 2013 Outstanding Master's Thesis Award - First Place.
To go to the Graduate Student Award Recipients collection page, click here.
Availability
Open Access Thesis
Keywords
Women's rights--Communication systems; Communication in organizations; Nonprofit organizations;
Abstract
Despite rapid globalization and tremendous expansion of the number of women's rights organizations, international attention to the issues of women and girls remains rather low. While some women's rights networks and organizations leap to prominence, others do not receive recognition and public support. I wanted to know why. I interviewed 13 directors and communication managers of women's rights non-governmental organizations to see how they manage communication. I used a convenience sample that included a wide range of geographical locations and sizes of NGOs. The interviews were held via Skype. I conducted a theme analysis of transcribed interviews. The participants indicated various communication goals, which included increased visibility, higher credibility and the engagement of multiple stakeholders. The leaders felt that although having a communication specialist in an NGO is important, executives must also be engaged in delivering effective communication strategies. Relationships with employees, donors and governments were said to be particularly important. The best practices in communication included truth and honesty, and new ways of community involvement through technology. Among the most cost-efficient types of technology, participants named mobile phones, social media, and blogs. The main communication challenges for women's rights NGOs they identified were those associated with media relations and misuse of communication tools, as well as lack of resources and funding for communication goals. Generally, while some participants were dissatisfied with current communication strategies, most of them expressed hopeful and optimistic feelings about communication strategies in their NGOs. Through this thesis, I argue that the relative success of non-governmental organizations for women's rights is not random. I emphasize the impact of strategic communication, particularly via the Internet, on women's rights organizations. Strategic communication is an important public relations and/or marketing tool that allows the organization to enhance its overall strategic positioning and achieve visibility, accountability and sustainable development. As a feminist activist working for women's NGO and scholar, I believe the results of this study will contribute to the understanding of both women's rights NGOs and the larger social movements in which they exist, in the context of new communication practices, digital activism and information technologies.
Degree Name
Master of Arts
Department
Department of Communication Studies
First Advisor
Victoria DeFrancisco, Chair, Thesis Committee
Object Description
1 PDF file (vii, 158 pages)
Copyright
©2012 Anastasia Kalinina
File Format
application/pdf
Recommended Citation
Kalinina, Anastasia, "Strategic communication in women's rights organizations: Tools, challenges and best practices" (2012). Dissertations and Theses @ UNI. 547.
https://scholarworks.uni.edu/etd/547