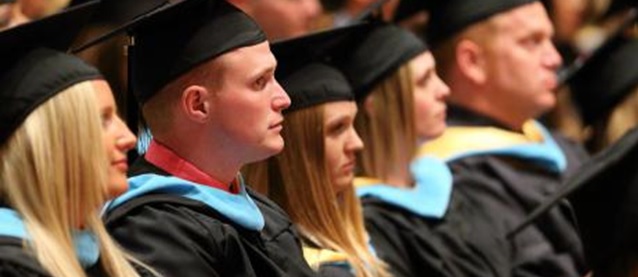 Award Winner

Recipient of the 2011 Outstanding Doctoral Dissertation Award.
To go to the Graduate Student Award Recipients collection page, click here.
Availability
Open Access Dissertation
Keywords
English teachers--Training of--India; Tibetans--India;
Abstract
Using qualitative field techniques, the researcher explored teacher learning in a small community of English language teachers in a rural Tibetan school in India. From a community of practice perspective teachers were studied in terms of what they practiced, what challenges they faced and how they interacted and learned from and with each other.
The purpose of this study was two-fold: (a) to describe practicing teachers' perception of professional development and teacher learning, and (b) to examine teacher learning from a community of practice perspective. Eight female and two male teachers who taught English participated in the study. Prolonged engagement in the natural setting of the participants yielded a rich description from ethnographic interviews (Spradley, 1979), field notes (Spradley, 1980), from participant observation in classroom with pre- and post-observation conversations. Teacher journals provided another source of data. Interviews were transcribed and returned to participants for further reflection and verification. The transformation of the qualitative data involved three stages: description, analysis, and interpretation (Wolcott, 1994). Findings indicated that the teachers had limited professional development opportunities due to geographical and economical constraints. They preferred professional development experiences that were connected to their day-to-day demands and goals. As a community of teachers their learning mostly resulted from their passion for sharing and concern for others. The teachers talked about commitment and responsibility as some of the greatest motivation for them to learn as teachers.
Degree Name
Doctor of Education
Department
Department of Curriculum and Instruction
First Advisor
Linda May Fitzgerald, Chair
Object Description
1 PDF file (xiv, 207 pages)
Copyright
©2009 Pema Yangchen
File Format
application/pdf
Recommended Citation
Yangchen, Pema, "Teacher learning in a Tibetan school in exile: A community of practice perspective" (2009). Dissertations and Theses @ UNI. 519.
https://scholarworks.uni.edu/etd/519