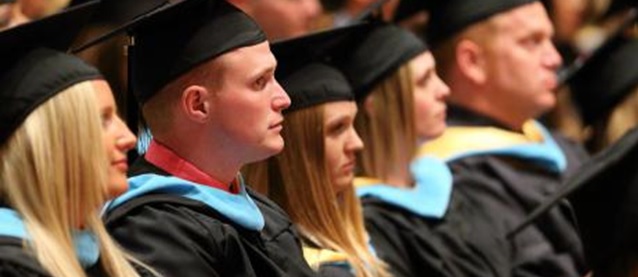 Availability
Open Access Dissertation
Keywords
Hurtado Cruchaga, Alberto, 1901-1952; Catholic Church--Chile--Clergy--Biography; Educators--Chile--Biography;
Abstract
The memory of the Jesuit Luís Alberto Hurtado Cruchaga S.J. is deeply held by the people of Chile. Most are aware of his main activities in favor of the poor. More than 50 years after his death, he is undeniably remembered for his main social work, El Hogar de Cristo, the largest welfare institution in Latin America. His importance for education in Chile, however, is less well-recognized. This historical case study is intended to address this less well-known aspect of his life.
As such, the purpose of this study is to examine Padre Hurtado's influence on Chilean education in the 20th century. In order to realize this goal, this study focuses on four major research questions:
Who was Padre Hurtado?
What was his political stance?
What influenced his view of education?
What influence did he have on contemporary education?
The data gathered to respond to the questions above came from primary as well as secondary sources; however, crucial information was collected from key informants for this historical case study. The method used to present data was a descriptive historical and philosophical discussion.
The study as a final product provides a thick description on the emblematic figure of Padre Luís Alberto Hurtado Cruchaga S.J. and his main influential offices and practices upon Chilean education.
Degree Name
Doctor of Education
Department
Department of Curriculum and Instruction
First Advisor
John K. Smith, Committee Chair
Object Description
1 PDF file (viii, 274 pages)
Copyright
©2003 Justo Gallardo
File Format
application/pdf
Recommended Citation
Gallardo, Justo, "The educational thought and practices of Padre Luís Alberto Hurtado Cruchaga S. J." (2002). Dissertations and Theses @ UNI. 512.
https://scholarworks.uni.edu/etd/512