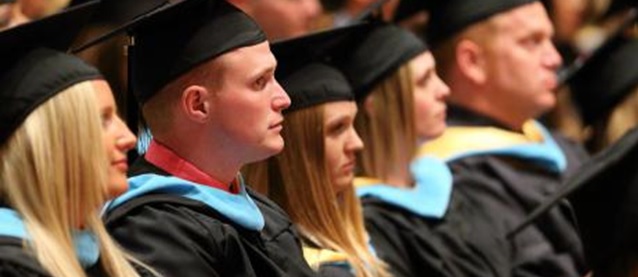 Availability
Open Access Dissertation
Keywords
Intensive care nursing--Study and teaching;
Abstract
This study represented an initial effort to investigate how a case study methodology could be used in the context of critical care nursing education. The study hoped to improve students' content specific knowledge of critical care nursing and facilitate critical thinking processes vital to clinical decision making. The study describes the transformation of a critical care-nursing course from a traditional lecture-based approach to a case study approach.
The traditional approach addressed the content through abundant teacher centered lecture, but did not require students to actively engage in discourse or apply critical thinking skills to real nursing problems. The case study approach provided students with opportunities to apply critical thinking processes in the context of actual critical care nursing situations. A descriptive approach was selected in order to describe how case study methodology, premised on higher order thinking skills and application of content knowledge, more specifically matched the goals of the nursing education program and the skills nursing professionals required in their own practice. This study additionally sought to describe how students' application of content knowledge and higher order thinking skills were reflected in student writing.
Academic nursing faculty that employ case study methodology can expect (a) students to demonstrate knowledge of critical care nursing content through performance on multiple-choice and essay examinations, (b) students to demonstrate critical thinking as reflected in essay examination responses, and (c) that classroom discourse that is increasingly open and student-centered.
Degree Name
Doctor of Education
Department
Department of Curriculum and Instruction
First Advisor
Lynn Nielsen, Committee Co-Chair
Second Advisor
John Henning, Committee Co-Chair
Object Description
1 PDF file (x, 202 pages)
Copyright
©2004 James A. Hauschildt
File Format
application/pdf
Recommended Citation
Hauschildt, James A., "Application of case study methodology in the context of undergraduate critical care nursing education" (2004). Dissertations and Theses @ UNI. 508.
https://scholarworks.uni.edu/etd/508