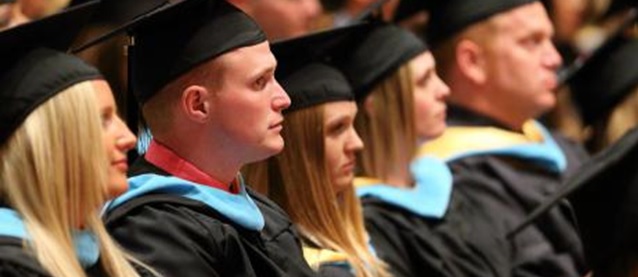 Availability
Open Access Thesis
Keywords
Women executives--Iowa; Women government executives--Iowa; Women in nonprofit organizations--Iowa;
Abstract
Lighting the way for women today, pioneers like Jane Addams and others have helped women make gallant strides in the field of human and leisure services for the past 50 years. These women took necessary steps towards equality, which ultimately led to changes in attitudes of women, attitudes towards women, and gender roles. Women now make up half of the workforce and are accepted in all sectors today.
However, inequality still exists through transparent barriers that keep women from advancing to senior-level management and decision-making positions. Elements such as family, education, and organizational and personal factors can positively or negatively influence women's career trajectories. Measures should and are being taken by organizations and corporations to help break the glass ceiling barriers and help women advance to managerial leadership positions.
The purpose of the study was to explore the career trajectories of females in managerial leadership roles in nonprofit organizations and government agencies delivering leisure and/or human services. Semi-structured interviews were conducted with four women in eastern Iowa. This study determined themes that influenced the career trajectories of selected females in managerial leadership roles and examined the differences in individuals according to family life, education, professional experience, age, and personal goals and aspirations.
The findings of this study showed that although each participant had varied career paths, common factors influenced decisions made in their career trajectories. In addition, barriers still exist which impact women's advancement to managerial leadership position.
Degree Name
Master of Arts
Department
School of Kinesiology, Allied Health, and Human Services
First Advisor
Christopher Edginton
Object Description
1 PDF file (x, 116 pages)
Copyright
©2017 - Jennifer Diane Stevens
File Format
application/pdf
Recommended Citation
Stevens, Jennifer Diane, "Career development and trajectories: Women in senior-level management positions in nonprofit organizations and government agencies" (2017). Dissertations and Theses @ UNI. 464.
https://scholarworks.uni.edu/etd/464