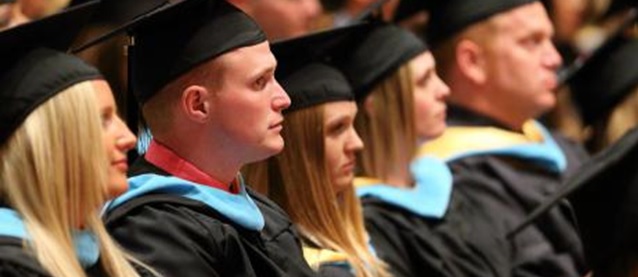 Availability
Open Access Thesis
Keywords
Leg exercises--Physiological aspects;
Abstract
This study examined the difference between forward lean while performing the Bulgarian Spilt Squat at different box heights of 40 cm and 20 cm. The study also compared the maximal force output of the front foot during the BSS at the different heights.
Fifteen male athletes (standing height=180.73 ± 6.67 cm; mass= 80.45 ± 7.63 kg; age=18.55 ± 0.69 years) volunteered to complete the study. The participants performed three repetitions of each leg at two different heights of the Bulgarian Split Squat with 30% of self-reported back squat 1RM. Participants stood on a force plate to report maximal force during each repetition while being recorded to generate a forward lean angle.
The box height of 20 cm generated lower force output (1121.86 ± 197.11 N) and a smaller degree of forward lean (19.38 ± 1.21 º) compared to the box height of 40 cm. The box height of 40 cm resulted in greater significant force output of 1163.15 ± 194.44 N and a greater significant forward lean of 27.56 ± 1.86 º.
Degree Name
Master of Arts
Department
School of Kinesiology, Allied Health, and Human Services
Object Description
1 PDF file (vii, 33 pages)
Copyright
©2017 - Craig Konrardy
File Format
application/pdf
Recommended Citation
Konrardy, Craig, "Comparison of forward lean during Bulgarian split squat at high and low box heights" (2017). Dissertations and Theses @ UNI. 460.
https://scholarworks.uni.edu/etd/460