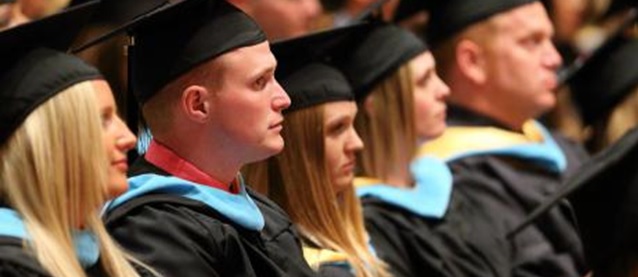 Availability
Open Access Thesis
Keywords
Concentrated study; Problem children -- Education (Middle school) -- Middle West; Behavior disorders in children; Education -- Experimental methods; Project method in teaching;
Abstract
Educators and researchers cannot afford to ignore the achievement gap between at-risk students and their counterparts. The review examines educational practices for this targeted population. Historically, educational experts have supported the belief that teaching in isolated settings is one of the most effective practices for improving student achievement. Smaller class sizes are proposed as reform methods to substantially impact student performance (Odden, 1990). However, class size reduction must be coupled with research-based instructional strategies proven to further academic development. Traditionally, at-risk students receive instruction through pull-out interventions. A pull-out program in this study shall be defined as the removal of a student at risk of academic failure from the regular classroom to a small self-contained group setting to receive specialized instruction (Haas, l 993). The purpose of this study was to examine the academic and behavioral outcomes for middle school students who were pulled out of the general education setting and taught in a self-contained classroom.
An examination of a pull-out program developed in an urban middle school for students who did not meet state proficiency on the Iowa Test of Basic Skills was conducted in the areas of reading and math. These pull-out classes were created to provide intensive instruction in the content areas of reading, math and language arts. The curriculum focused on basic comprehension, computation, written language and a social skills component to address behavioral concerns.
Descriptive data show the percentage of students in each of three cohorts who attained changes in reading and math proficiency levels on the ITBS achieved between grade-level administrations. Some students improved in their proficiency category while others declined. Absence and suspension data suggest students in the at-risk program showed little change in behavior between seventh grade and the first semester of eighth grade. Absences and suspensions increased when students reentered general education classrooms.
Educational decision makers should evaluate the effectiveness of self-contained programming for at-risk students. Educators should align individualized needs with instructional practices that benefit all students. Researchers are challenged to conduct in-depth assessment of pull-out programs based on long-term outcomes rather than short-term results.
Degree Name
Specialist in Education
Department
Department of Educational Psychology and Foundations
First Advisor
Charlotte M. Haselhuhn
Object Description
1 PDF file (vi, 61 pages)
Copyright
©2010 Varotta Mi'Chele Johnson
File Format
application/pdf
Recommended Citation
Johnson, Varotta Mi'Chele, "Do pull-out programs create a mirage of long-term results for at-risk youth?" (2010). Dissertations and Theses @ UNI. 451.
https://scholarworks.uni.edu/etd/451