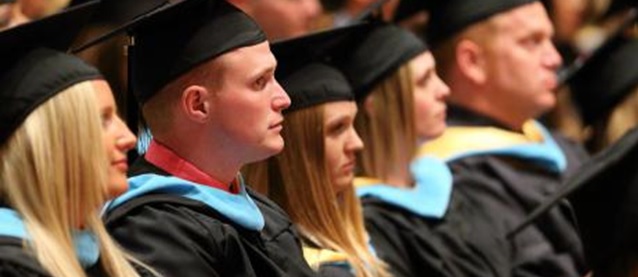 Availability
Open Access Thesis
Keywords
Lifeguards--Training of--Iowa; Swimming pools--Employees--Training of--Iowa;
Abstract
The purpose of this study is to identify and describe how aquatic managers implement aquatic staff training and development. According to the American Society for Training and Development, U.S. organizations spend more than $50 billion annually on employee training. Organizations place an important emphasis on training and development for their employees. Aquatic facilities play an important role in the communities they serve. Operating an aquatic facility has become increasingly more complex in recent years due to new technology with filtration systems, differentiating certifications and facility regulations.
Therefore, aquatic managers must ensure their lifeguards are capable and competent of doing everything the lifeguard certification and facility orientation has instructed them. The benefits of training in an organization are numerous. Furthermore, aquatic managers are responsible for ensuring lifeguards are properly trained to handle potentially life-threatening incidences.
This study utilized the qualitative interviewing method to gain an in-depth perspective on the methods and content implemented during aquatic staff training and development in six aquatic facilities in Northeast Iowa. The results from this study demonstrated with the exception of the content being implemented during training, there are very few themes that are similar across the six organizations' training methods. A discussion of implications and recommendations for current practice and future study in regards to aquatic training and development is included.
Degree Name
Master of Arts
Department
School of Kinesiology, Allied Health and Human Services
First Advisor
Heather Olsen
Object Description
1 PDF file (xi, 160 pages)
Copyright
©2017 - Tracy N. Carey
File Format
application/pdf
Recommended Citation
Carey, Tracy N., "Aquatic managers of northeast Iowa : a description of current practices of staff training and implementation detailing competencies, frequency, and evaluation" (2017). Dissertations and Theses @ UNI. 437.
https://scholarworks.uni.edu/etd/437