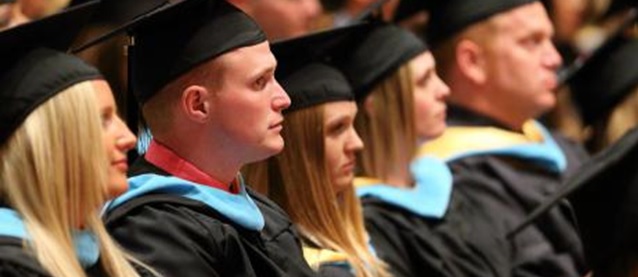 Availability
Dissertation (UNI Access Only)
Keywords
Health education--Curricula--Iowa; Public schools--Curricula--Iowa;
Abstract
There is great potential for health education, when facilitated well in public schools, to provide future leaders with the knowledge and literacy tools needed to improve health. The focus of this research was to explore the challenges faced in teaching and supporting health education in Iowa public schools. It is the intent of this study to further understand what Iowa health education teachers and district administrators perceive as barriers to successfully facilitating a robust health education program.
For this study, semistructured interviews were used to further understand the lived experiences of health education teachers and curriculum directors in Iowa public schools. The interviews captured how these experiences impact student learning. They were designed to illustrate current health education and district administrative support to better understand the learning conditions in the health education classroom.
The research offers many implications for health education teachers, school district administrators, policy makers, and stakeholders at all levels. The data collected from this study could assist school district administrators and health education teachers in understanding the barriers associated with facilitating a solid health education program and offer suggestions for improving public health education. The various groups could use this information to look critically at the impact of a strong health education program and to improve the level of health literacy in their students.
Degree Name
Doctor of Education
Department
Department of Educational Leadership and Postsecondary Education
First Advisor
Timothy Gilson
Object Description
1 PDF file (x, 127 pages)
Copyright
©2017 - Jamie L. R. Sebring
File Format
application/pdf
Recommended Citation
Sebring, Jamie L. R., "Is Iowa making the grade?: An assessment of K-12 health education programs in public schools" (2017). Dissertations and Theses @ UNI. 424.
https://scholarworks.uni.edu/etd/424