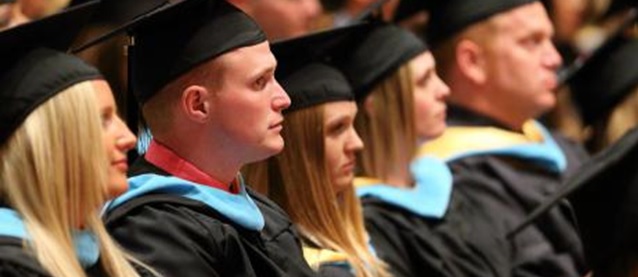 Availability
Open Access Thesis
Abstract
Ecocritical post-colonial study is a newly emerged field in literary criticism. The theory combines the study of post-colonial environment in literary work and reveals a relationship between literature and the environment. Before the word 'Ecocriticism' was coined in the world of literature, from the beginning, writers were exclusively engaged presenting nature as source of inspiration and a privilege to evolve their ideas and pen them down. With the introduction of the term Ecocriticism in literary criticism by the Association of the Study of Literature and Environment (ASLE) in 1993, scholars approached the analysis of texts to highlight environmental concerns and explore the roles of literature to bring awareness to society.
Post-colonialism, on the other hand, as a response to colonization, studies the cultural and economic exploitation of the colonized/marginalized-- the natives and their land. As one can see the split between the two schools of thought-- nature versus culture-- has been a trend for more than a decade. This split of thought has obliterated the fact that the environment is an integration of nature and culture, humans and nonhumans, animate and inanimate.
Post-colonial ecocritical studies takes the challenge to respond to these two separate fields; post-colonial and ecocriticism, by studying the environment as a complete body composed of humans, animals, and land. It redirects critical thinking towards the relationship between humans (indigenous and foreign) and land and humans and nonhumans.
My thesis, "Ecocritical Post-Colonial Studies on Humans, Animals, and Land," focuses on the study of the following texts: Things Fall Apart by Chinua Achebe, The Hungry Tide by Amitav Ghosh, Remnants of the First Earth by Ray A. Young Bear, and Ceremony by Leslie Marmon Silko. In these multicultural texts, I examine a relationship between post-colonial land and humans and how, together, they constitute the environment. I use secondary resources on these texts to acknowledge the values, rights, and beliefs associated with nature and land in each culture and humans' consequences of devaluing them. My study also highlights the crisis of understanding between the ancient tradition and mainstream culture, and negotiates the crisis through literary imagination. Thus, the application of Post-colonial ecocritical scholarship in my thesis has given me an opportunity to broaden my perspective on the treatment of land by post-colonial indigenous communities, and humans' role in the environment. It has allowed me to take different approaches to peer into the texts and acknowledge the concern of a conflicting relationship between human and nonhuman within the environment, and offer a praxis to maintain harmony and equilibrium in the environment.
Degree Name
Master of Arts
Department
Department of Languages and Literatures
First Advisor
Pierre Damien Mvuyekure, Chair, Thesis Committee
Object Description
1 PDF file (iii, 96 pages)
Copyright
©2017 Alia Afzal
File Format
application/pdf
Recommended Citation
Afzal, Alia, "Ecocritical post-colonial studies on humans, land, and animals" (2017). Dissertations and Theses @ UNI. 414.
https://scholarworks.uni.edu/etd/414