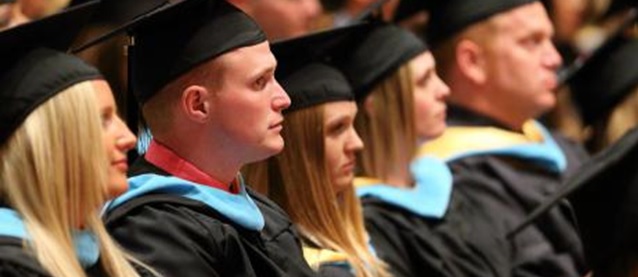 Availability
Dissertation (UNI Access Only)
Keywords
Social skills--Study and teaching; Children with disabilities--Education (Early childhood);
Abstract
Early childhood has always been recognized as a crucial stage of human development. Social emotional competence is especially important, and it involves the areas of autonomy/independence, identification and management of emotions, and social interaction with peers. Research has found that a child's late development and overall success in school and life depends on the development of social emotional competence during early years (Yates et al., 2008). As a result, there is a growing recognition and need for parents and teachers to support the social emotional competence of young children.
The positive behavior support (PBS) pyramid model is an evidence-based model that includes practices that are a great aid in education, care, and the development of children. The PBS pyramid model for early childhood consists of five tiers or levels that can be applied within the home, community, and childcare settings (Webster-Stratton & Reid, 2008). The purpose of this study was to examine the utilization of practices that support social emotional competence in children by early childhood special education teachers. The study used two methods—a survey and an interview—to learn about the practices that early childhood special education teachers use to address social emotional competence. All teachers who participated in the study are graduates from a mid-sized university. All participants in the study are experienced teachers who completed an early childhood special education endorsement as part of a federally funded distance education program offered by the Department of Special Education at the mid-sized university.
Results of the study indicated that participants implemented PBS pyramid practices with a high degree of frequency, skill, and expertise. Early childhood teachers and interventionists who participated in the interview described their views on the importance of social emotional competence and provided examples of specific practices that were easy or difficult to implement. The results have important implications for policy, practice, and research in the field of early childhood intervention.
Degree Name
Doctor of Education
Department
Department of Special Education
First Advisor
Frank Kohler
Object Description
1 PDF file (viii, 124 pages)
Copyright
©2017 - Suad Mohammed Abuzaid
File Format
application/pdf
Recommended Citation
Abuzaid, Suad Mohammed, "Examining early childhood special education teachers' practices for supporting children's social emotional competence" (2017). Dissertations and Theses @ UNI. 372.
https://scholarworks.uni.edu/etd/372