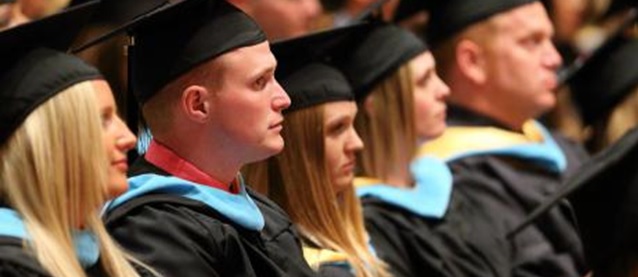 Availability
Open Access Dissertation
Keywords
Teaching teams; Children with disabilities--Education (Elementary);
Abstract
Co-teaching has become more prevalent in schools. The purpose of this study is to explore how general and special education teachers build successful co-teaching relationships to provide special education services to students with disabilities. This case study specifically described how two pairs of co-teachers including one special education teacher and two general education teachers interact, collaborate, and build and promote their co-teaching relationships.
The observation and interviews with two first grade co-teaching pairs provided data that told the story of how their co-teaching relationships developed and were promoted through working together in an inclusive classroom. Research data for this qualitative study were collected from teacher interviews, observational field notes, and review of related documents.
Findings from this study revealed that teachers' strategies of interacting and collaborating with each other affect how they build their co-teaching relationships. The three teachers realized the benefits of collective responsibilities included learning from each other and supporting one another. Teachers also experienced some challenges that impeded the improvement of the relationship. Such challenges included lack of shared knowledge, lack of clarity in roles and responsibilities, lack of planning time, and lack of administrative support. Several co-teaching strategies were identified as important factors when starting and building co-teaching relationships. Such strategies included respecting one another, trying new ideas, and keeping communication alive.
Degree Name
Doctor of Education
Department
Department of Special Education
First Advisor
Amy Petersen
Object Description
1 PDF file (vi, 159 pages)
Copyright
©2017 - Mona Nassir Al Nassir
File Format
application/pdf
Recommended Citation
Al Nassir, Mona Nassir, "Current practices of co-teaching in an elementary inclusive school: Moving toward effective co-teaching relationship" (2017). Dissertations and Theses @ UNI. 367.
https://scholarworks.uni.edu/etd/367