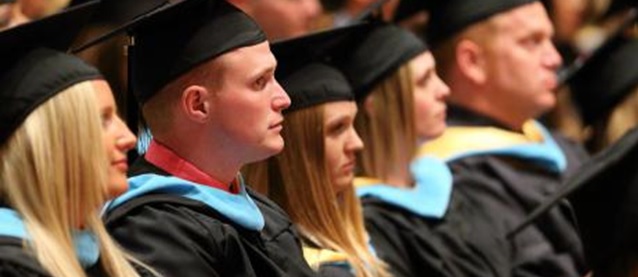 Availability
Open Access Thesis
Keywords
Labor unions--Iowa--Waterloo--History--20th century;
Abstract
I will explore the three foundations for union strength and success that were present in Waterloo: organization and representation, political activism/awakening, and community outreach. Unions' solidarity and strength can be attributed to these foundations, but they also created limitations that led to the local unions' decline in Waterloo.
Part I focuses on the relationship between organization and representation and the political awakening in 1947. It argues that Waterloo unions' political activism from 1947 to 1964 expanded the local's presence in the community. Campaigning, electing candidates who were members of a union, and developing a labor agenda resulted in positive growth for the locals. After the election of 1964, labors' new found majority with the Democrat Party resulted in limited policy changes. It splintered the locals' shared political agenda that weakened Waterloo unions' solidarity in the community.
Part II looks at the third foundation, community outreach. It argues the UAW Local 838 "Brown Bag" Committee, a social aid organization, did more than provide food for needy community members. It served a social and cultural role in the community during the severe economic downturn of the 1980s. Having exposed this problem, the union was eventually replaced in solving it, by a better funded agent of the local government. Waterloo unions' built a foundation from organization and representation, political activism, and community outreach that was successful throughout the twentieth century. However, that success led to members diminishing the collectiveness of the union, along with the impacts of the Cold War, the Great Society, the Civil Rights Movement and the Vietnam War, contributed to the decline of labor in Waterloo.
Degree Name
Master of Arts
Department
Department of History
Department
McNair Scholars Program at UNI
First Advisor
Brian E. Roberts, Chair
Object Description
1 PDF file (v, 116 pages)
Copyright
©2016 Dylan Christian Krauter Keller
File Format
application/pdf
Recommended Citation
Keller, Dylan Christian Krauter, "Unions in Waterloo, Iowa: How organization, political activism, and community outreach led to the rise and fall of organized labor, 1947-1990" (2016). Dissertations and Theses @ UNI. 347.
https://scholarworks.uni.edu/etd/347