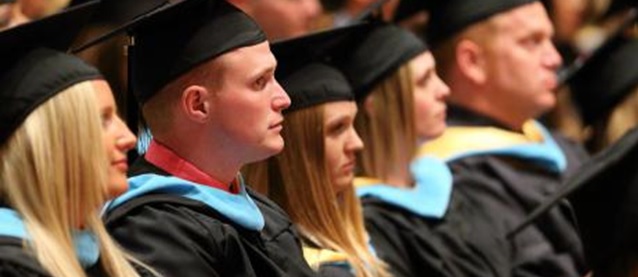 Availability
Thesis (UNI Access Only)
Keywords
Tractor industry--Decision making; International trade--Decision making; Production management--Decision making;
Abstract
In the second half of the 20th century, firms expanded globally into foreign countries and markets. At first, this consisted of purchasing firms overseas, and transplanting similar processes and design philosophies. Time, distance, culture, and communication restricted the speed and ability of companies to address global challenges without either exporting full designs or creating local design centers within the market region. Concurrent was a need to understand one's core competencies, removing those that did not add value to the firm. Firms abandoned vertical integration and re-evaluated internal processes. Technology and communication changed the economic world and are reinventing the way in which we deal with space and distance. In time it became possible for firms to challenge their locational constraints.
This is a case study involving the decision of a global corporation to manufacture a common tractor platform in multiple regions. The author (who was a stakeholder) provides analysis of the inputs and decision-making process. The firm's stakeholders ultimately determine these issues. The sums of these decisions are manifested in the patterns we observe on the landscape.
In this thesis, I show the impact of decisions that resulted in Deere's global corporate presence. In addition, I will demonstrate the decreasing influence of boundaries and the impact of agglomerative forces.
Transport issues are critically examined. The impact of logistics as a means to move parts and assemblies economically to the point of use is significant. Firms continue to expand into global markets through exploiting their economic advantages. Their success depends on how well they can overcome challenges of space and time through the most judicious use of their scarce resources. This thesis analyzes the outcomes of the decision makers within this framework and decides whether they have achieved success in this undertaking. This study will help us understand the relevant decision-making criteria and input. This analysis will contribute to an understanding of the environment in which global sourcing decisions are made and will lead to a better understanding of why economic landscapes develop as they do.
Degree Name
Master of Arts
Department
Department of Geography
First Advisor
Murray Austin, Chair
Object Description
1 PDF file (x, 82 pages)
Copyright
©2004 Chris T. Simenson
File Format
application/pdf
Recommended Citation
Simenson, Chris T., "The John Deere Ceres program: The decision to locate assembly of a German tractor in Waterloo, Iowa" (2004). Dissertations and Theses @ UNI. 333.
https://scholarworks.uni.edu/etd/333