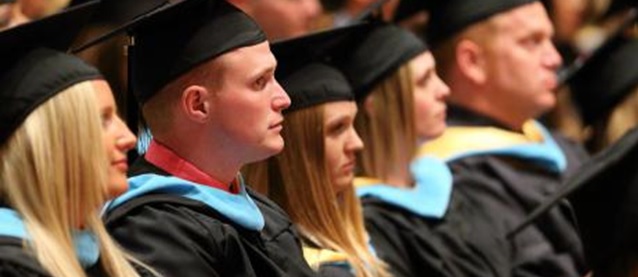 Listen to Sound Recording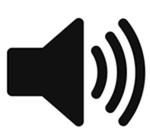 Click links below to listen to recital tracks (UNI access only).
Click the blue "Download" button for the text document (UNI access only).
Availability
Thesis (UNI Access Only)
Keywords
Piano music; Concertos (Piano);
Abstract
Kate Meyer performed her graduate piano recital on March 24, 2016 at 8:00 pm in Davis Hall of the Gallagher-Bluedorn Performing Arts Center on the campus of the University of Northern Iowa. This recital represents the entire fulfillment of obtaining a Master of Music degree in Piano Performance and Pedagogy. The program included works by Pyotr Tchaikovsky, Johann Sebastian Bach, Johannes Brahms, Mily Balakirev, Wolfgang Amadeus Mozart, and a piece composed by Kate.
Degree Name
Master of Music
Department
School of Music
First Advisor
Dmitri Vorobiev, Chair
Object Description
6 audio files + 1 PDF file
Copyright
©2016 Kathleen A. Meyer
File Format
application/pdf
Recommended Citation
Meyer, Kathleen A., "A master's recital in piano" (2016). Dissertations and Theses @ UNI. 317.
https://scholarworks.uni.edu/etd/317