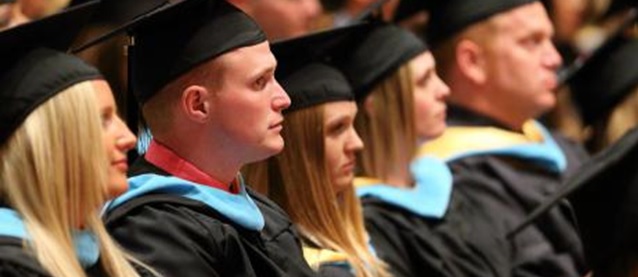 Availability
Open Access Thesis
Keywords
Cage, John; Cage, John--Political activity; Avant-garde (Music)--History; Counterculture--History; Music--History--20th century;
Abstract
John Cage's compositions, representative of second generation avant-garde music, are an integral part of any discussion of the sixties, and his work complicates parts of the counterculture historiography. While the political ideology that drives Cage's compositions fit many of the counterculture's aims, it has not been included in the historiography in its own right. The evidence suggests instead that his ideas, and those of the new avant-garde of which he was a part, were actually a piece of a consistent tradition that extended into the counterculture. Historians and musicologists have not done justice to Cage's long background of political ideas and behaviors that came to be associated with the counterculture. His influence on Yoko Ono and the Beatles has not been recognized.
More importantly, intersections can be traced between reactions to his avantgardist compositions and reactions to cutting edge pop music icons, raising significant questions about the reality of the counterculture's actual co-optation. Separately, historians have identified the end of the neo-avant-garde and the co-optation of the counterculture as the late sixties came to an end, but when reactions to Cage's work are aligned with the life cycles of both, it suggests that parts of the counterculture were not moved into the mainstream at all but rejected and preserved instead by the elite intelligentsia of music hierarchy and by higher education perceived as liberal by the conservativism that would reassert its dominance in the eighties.
The strongest opinions for and against John Cage's avant-garde work were expressed while the counterculture was at its height, obviously polarized while it was perceived as revolutionary and threatening to the hierarchy. As the commodified parts of counterculture permeated the social fabric and the co-optation of these less threatening ideals took place, reactions transitioned. Musicology took on an overall acceptance of his work as valid and ground-breaking, while the majority of the music community continued on with the harmony and aesthetic preferences it had prior to his work. The countercultural concepts of peace, globalization, and eastern thinking did not become mainstream ideals; instead, symbols which had been revolutionary were repurposed.
Degree Name
Master of Arts
Department
Department of History
First Advisor
Brian Roberts, Chair
Object Description
1 PDF file (vi, 117 pages)
Copyright
©2016 Heather M. McAlpine
File Format
application/pdf
Recommended Citation
McAlpine, Heather M., "From soprano to barking dog : John Cage, the avant garde, and the counterculture, 1940-1975" (2016). Dissertations and Theses @ UNI. 306.
https://scholarworks.uni.edu/etd/306