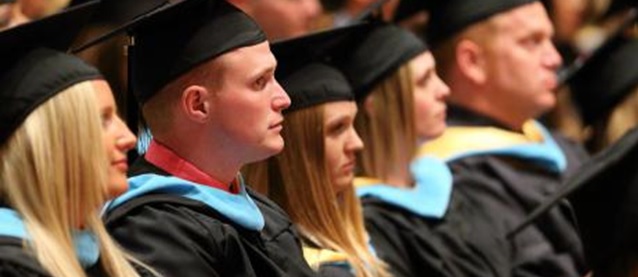 Listen to Sound Recording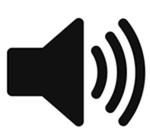 Click links below to listen to recital tracks (UNI access only).
Click the blue "Download" button for the text document (UNI access only).
Availability
Thesis (UNI Access Only)
Keywords
Songs (High voice) with instrumental ensemble;
Abstract
On Friday March 13, 2015, Sarah Draffen presented a graduate recital in partial fulfillment of the Master of Music in Voice Performance. Collaborators included pianist Dr. Korey Barrett, Lydia Pakala on violin and Natalie Neshyba on flute. The first half of the program consisted of an oratorio aria entitled "Auf starkem Fittige," from the oratorio Die Schöpfung by Joseph Haydn, followed by a group of four songs by Claude Debussy, entitled "L'archet," "Le matelot qui tombe a l'eau," "Romance," and "Les elfes." The second half began with the song set Four Songs For Voice and Violin by Gustave Holst, and ended with the aria "Il dolce suono… Spargi d'amaro pianto," from the opera Lucia di Lamermoor by Gaetano Donizetti.
Degree Name
Master of Music
Department
School of Music
First Advisor
Jean McDonald, Chair
Object Description
10 audio files + 1 PDF file
Copyright
©2015 Sarah Draffen
Recommended Citation
Draffen, Sarah, "A graduate recital in voice" (2015). Dissertations and Theses @ UNI. 271.
https://scholarworks.uni.edu/etd/271