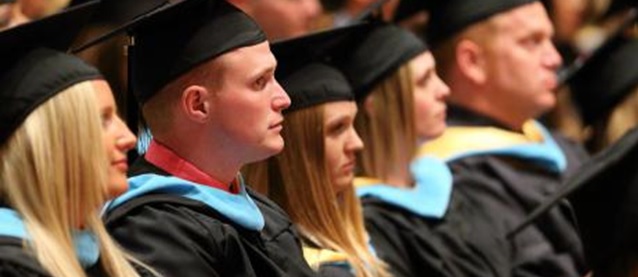 Availability
Open Access Thesis
Keywords
Prairie restoration--Iowa--Bremer County; Prairie plants--Effect of fires on--Iowa--Bremer County; Prairie animals--Effect of fires on--Iowa--Bremer County;
Abstract
Fire is an effective management tool for reconstructed prairies. However, due to safety concerns, road departments and other prairie managers are sometimes reluctant to use fire. Therefore, alternative techniques to manage reconstructed prairie, such as mowing or haying, need to be considered. The goal of this study is to determine if mowing and/or haying can be used to manage vegetation in lieu of fire for prairie reconstructions. This study examines the effects of four management techniques on plant and small mammal species in a tallgrass prairie reconstruction. No management, mowing, haying, and burning were replicated six times using a split block design on the research site near Plainfield, Iowa. The entire area was seeded in 2006 with a seed mixture containing 53 native species (11 grasses, 38 forbs, and 4 sedges). Mowing and haying treatments were initiated in September 2009 and burning was conducted in April 2010. Biomass clippings were taken in July 2009 and July 2010. Basal cover was measured in June 2009 and July 2010. Small mammal trapping was conducted in June 2010 and October 2010.
The short time span of this study limited its ability to show significant changes in vegetative structure between the treatments. However, burning resulted in more grass biomass and more total vegetative, native vegetative, and warm-season grass basal cover, while decreasing duff. Haying and mowing produced limited change in vegetation, but mowing led to an increase in duff accumulation. No management led to a reduction in native vegetation production and increased cover of duff.
The vegetative changes produced by one application of treatments were not sufficient to cause changes in use of treatment areas by small mammals. Small mammal captures were significantly higher in treatment areas with standing vegetation during the trapping period.
Prairie managers should strive to use fire in vegetation management when it is possible. When burning is not an option, mowing and haying can produce some positive vegetative changes, but can also cause some negative changes. Leaving prairies unmanaged will result in their degradation. In some cases signs of degradation will be apparent in as little as one year.
Degree Name
Master of Science
Department
Department of Biology
Department
Tallgrass Prairie Center
First Advisor
Daryl Smith, Chair
Object Description
1 PDF file (vii, 57 pages)
Copyright
© 2015 Ryan Allan Neuhaus
File Format
application/pdf
Recommended Citation
Neuhaus, Ryan Allan, "A comparison of the effects of burning, haying and mowing on plants and small mammals in a tallgrass prairie reconstruction" (2015). Dissertations and Theses @ UNI. 216.
https://scholarworks.uni.edu/etd/216