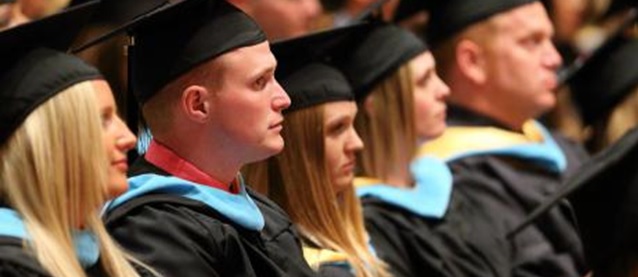 Availability
Dissertation (UNI Access Only)
Keywords
Bosnian Americans--Recreation--Middle West;
Abstract
The purpose of the study was to identify the leisure participation patterns and constraints among the Bosnian ethnic minority population in a small Midwestern community. The study explored interpersonal, intrapersonal, structural and cultural constraints to leisure participation and non-participation. In addition, the study provided information to help understand leisure participation and constraints to offer greater insights in examining the leisure experiences of these new Americans.
Leisure Constraint Theory was employed to identify the leisure participation patterns and constraints. The Raymore et al. (1993) Leisure Constraints Scale was utilized to explore leisure participation patterns and leisure constraints. The survey instrument includes 21 items measuring constraints and demographic questions. Descriptive analysis of the participants was assessed by using frequencies, percentages, mean and median scores. An independent sample t-test was utilized in order to examine the differences between male and female Bosnians, as well as first and second generation Bosnians. Pearson's r was utilized to test relationships between independent variables and dependent variables. In addition, the Chick and Dong (2005) 30-item Leisure Constraint Scale that included cultural constraints as a dimension was utilized to explain cultural impacts on leisure participation among the population.
On the basis of findings from the Raymore et al. (1993) study, the researchers concluded that a theoretical and empirical approach to leisure constraints that distinguishes between intrapersonal, interpersonal, and structural constraints can be useful in determining differences in perception of constraints between individuals and groups of individuals. Recent research efforts have attempted to move beyond the typical "time, money, transportation" approach to the study of constraints on leisure in order to have more consistency. Chick and Dong's (2003) study indicated that culture needs to be added as a new dimension in the leisure constraints model on cultural leisure constraints in China and Japan. The work in China and Japan concluded that the knowledge about leisure has expanded, but the scope of this knowledge still remains limited. In this present study, the researcher investigated a mix of personal and cultural constraints to fully understand leisure constraints within the Bosnian ethnic minority population.
Degree Name
Doctor of Education
Department
School of Health, Physical Education, and Leisure Services
Department
Division of Leisure, Youth and Human Services
First Advisor
Christopher R. Edginton, Co-Chair
Second Advisor
Samuel V. Lankford, Co-Chair
Object Description
1 PDF file (viii, 186 pages)
Copyright
©2015 Aldin Muhamedagic
File Format
application/pdf
Recommended Citation
Muhamedagic, Aldin, "Constraints to leisure participation within the Bosnian population in a small Midwestern community" (2015). Dissertations and Theses @ UNI. 186.
https://scholarworks.uni.edu/etd/186