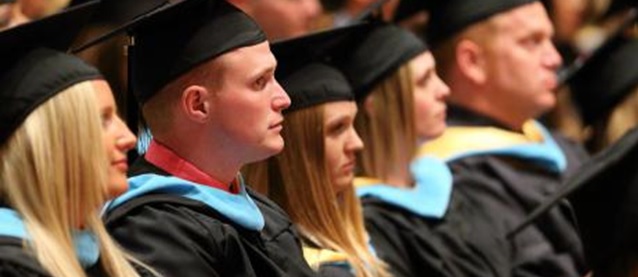 Availability
Open Access Thesis
Keywords
Danish Americans--Iowa--Cedar Falls--History; Cedar Falls (Iowa)--Emigration and immigration--History;
Abstract
The Danish were the largest immigrant group in Cedar Falls. They immigrated to Cedar Falls and the nearby rural village of Fredsville in large numbers between 1870 and 1900. There they formed an immigrant community. The lived near each other, worshipped together, spoke the same language, and carried on Danish traditions. They farmed, found jobs in Cedar Falls businesses, and opened businesses of their own. By the 1930s, as the first generation of Danish immigrants grew old, the younger generations began to identify more as Americans than as Danes. The elements that characterized the Danish immigrant community began to disappear. The impact that the Danish immigrants had on Cedar Falls deserves to be remembered.
This thesis serves as a gallery guide for an exhibition at the Cedar Falls Historical Society. The exhibition, also titled Danish Cedar Falls: The Immigrant Experience, was on display at the Historical Society from February 5, 2015 to December 6, 2015. This gallery guide provides an in-depth look at the research behind the exhibition and utilizes the artifacts on display in the exhibition to illustrate the story of Danish Cedar Falls.
Most of the research was done in the Cedar Falls Historical Society archives, using local newspapers and family histories. Nazareth Lutheran Church, Bethlehem Lutheran Church, and Fredsville Lutheran Church also provided sources in the form of church histories and scrapbooks. Other sources were found at the Museum of Danish America in Elk Horn, Iowa. Finally, local Danish-Americans in Cedar Falls and Fredsville provided valuable assistance in finding sources and in defining the important elements of the Danish immigrant community.
Degree Name
Master of Arts
Department
Department of History
First Advisor
Thomas Connors, Chair
Object Description
1 PDF file (vii, 70 pages)
Copyright
© 2015 Carrie L. Eilderts
Recommended Citation
Eilderts, Carrie L., "Danish Cedar Falls : The immigrant experience" (2015). Dissertations and Theses @ UNI. 157.
https://scholarworks.uni.edu/etd/157