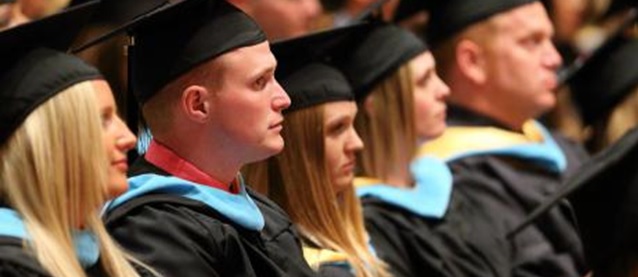 Availability
Open Access Thesis
Keywords
Cognition in children--Testing; Seriation by children (Psychology);
Abstract
The results of the Benziger Early Learning Assessment (BELA) classification and seriation subtests previously administered to 359 white, primarily middle-class preschool and primary grade school children were analyzed to determine the degree of relationship, interaction and parallelism between these two cognitive skills across age groups of children. In addition, the existence of any sex differences in performance was examined. The 359 children were grouped into three successive age groups at six-month intervals beginning with the age of four years and six months.
Results indicated that the relationship between seriation and classification, as measured by the BELA, was positive and quite low, although still significantly different from zero in all three age groups. The increase in mean scores in successively older age groups on both tasks indicated that the two interrelated skills developed in a parallel manner. No differential performance by sex was noted.
Some possible reasons for the lower than anticipated relationship between seriation and classification were suggested, such as variations between studies in the methods of defining and assessing the skills.
Degree Name
Specialist in Education
Department
Department of Educational Psychology, Foundations, and Leadership Studies
Department
Department of Educational Psychology and Foundations
First Advisor
Ralph Scott
Object Description
1 PDF file (55 pages)
Copyright
©1978 R'Delle Marie Anderson
File Format
application/pdf
Recommended Citation
Anderson, R'Delle Marie, "An Investigation of the Relationship between Seriation and Classification Skills in Young Children" (1978). Dissertations and Theses @ UNI. 1509.
https://scholarworks.uni.edu/etd/1509