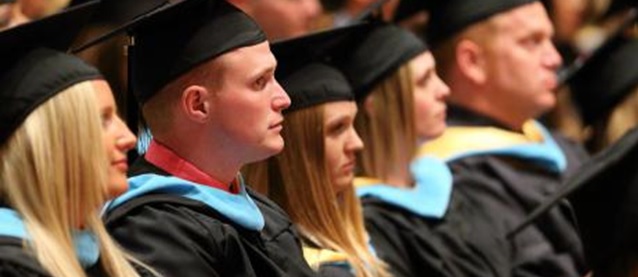 Availability
Open Access Thesis
Keywords
Ibsen, Henrik, 1828-1906 Gengangere English; Ibsen, Henrik, 1828-1906 -- Dramatic production;
Abstract
The purpose of this study is to record and explain choices made in the direction of Ghosts by Henrik Ibsen. This creative thesis describes the director's process and includes a production journal, research and analysis, production goals and schedules, and a visual video recording of the production in performance. The goal of this process documentation is to provide the choices made through collaboration and authenticate those choices up to performances.
Ghosts was performed in the Bertha Martin Theatre located within the StrayerWood building as part of Theatre UNI's 2003-2004 season. Henrik Ibsen, the playwright, penned a domestic tale about a widow in the late 1800's struggling to live her life on her own terms despite societal oppression. Her journey, combined with the other characters in the piece, provides the audience with a cautionary tale, forcing them to examine their own decisions and their implications.
My responsibility as director was to create a unique vision for the production, one that would engage a modem audience on a university campus. I would then relay this vision effectively to a design and production team who translated my ideas into onstage reality. I led rehearsals with the actors, guiding the show towards that vision. Finally, I was responsible for combining all the elements of this theatre production to create the final product seen onstage.
Degree Name
Master of Arts
Department
Department of Theatre
First Advisor
Jay Edelnant
Object Description
1 PDF file (130 pages)
Copyright
©2006 Megan E. Schumacher
File Format
application/pdf
Recommended Citation
Schumacher, Megan E., "Direction of Ghosts by Henrik Ibsen: Theatre UNI, Spring Semester 2004" (2006). Dissertations and Theses @ UNI. 1495.
https://scholarworks.uni.edu/etd/1495