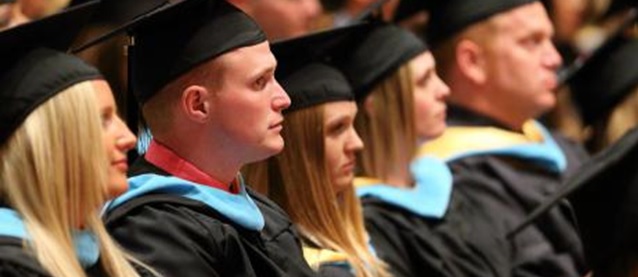 Availability
Open Access Thesis
Keywords
Hellman, Lillian, 1905-1984 -- Criticism and interpretation;
Abstract
This study focuses on the way in which female characters within a selected group of Lillian Hellman's works use power. The overall purpose of this study is to scrutinize the modern theory of feminist power based on Hanna Pitkin, Dorothy Emmet, Berenice Carroll, and Marilyn French. All four base the modern theory of feminist power on the assertion that men and women have different experiences of power. This study is a literary review of three plays by Hellman.
The plays that are examined for this study include: The Children's Hour (1939), The Little Foxes (1939), and Toys In The Attic (1960). The study explores the female characters within the selections; the weak female characters as well as the strong.
Hellman's plays include realistic and strong characters that range from the pitiful to the aggressive. The theories of feminist power reinforce the conventional use of masculine analysis ("power-over") but go farther and add "power-to" and "the powers of the allegedly powerless." This approach allows for a way to approach dramatic analysis of female characters that use power. The study supplies a diverse method of analysis by using the feminist theory of power.
Key Words: power, "power-to," "power-over," "powers of the allegedly powerless," feminism, feminist power theory.
Degree Name
Master of Arts
Department
Department of Theatre
Department
Department of Communication and Theatre Arts
First Advisor
Jay Edelnant
Object Description
1 PDF file (106 pages)
Copyright
©1987 Cindy J. Pope
File Format
application/pdf
Recommended Citation
Pope, Cindy J., "Power Plays: Feminist Theory of Power in a Select Group of Lillian Hellman's Plays" (1987). Dissertations and Theses @ UNI. 1488.
https://scholarworks.uni.edu/etd/1488