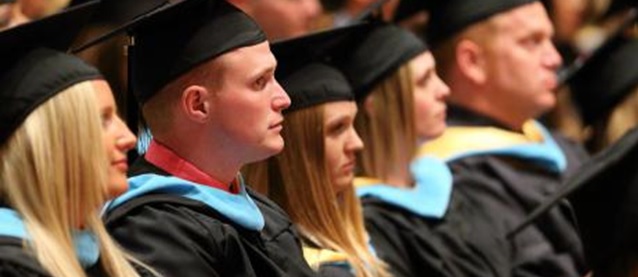 Availability
Open Access Thesis
Keywords
Forbs--Iowa--Analysis; Biomass energy--Iowa; Slag--Iowa--Analysis;
Abstract
Coal fired power plants are responsible for more than 75 percent of the energy produced in Iowa. Burning coal releases large amount of carbon dioxide and other chemical compounds into the atmosphere.
A variety of types of biomass, including prairie vegetation, are being proposed as biofuel alternatives for electrical generation. Tilman et al. (2006) determined that biofuels from mixtures of prairie vegetation of increasing diversity provide more usable energy, reduce greenhouse gases and produce less agriculture pollutants. The Prairie Power Project of the Tallgrass Prairie Center is testing four mixtures of prairie species for maximum production of biomass. A primary concerns regarding burning prairie biomass for electrical generation is the potential for slag production from trace metals and other minerals during the combustion process (Skrifvars et al. 1998). Adler et al. (2006) observed that the mineral content of switchgrass declined from summer to fall harvest and dropped further the following spring. Little is known about the slagging potential of prairie forbs.
This study examined the concentration of three minerals, potassium, sodium, and silicon, in nine prairie forb species in relation to their potential for slagging. Samples of the prairie forbs were collected during late fall and early spring-near the beginning and the end of the winter dormancy period from five different prairie sites. Mineral concentrations of the prairies forbs were compared to determine whether some species had higher potential for slagging than others. Also, concentrations of the minerals were sampled fall and spring to determine if there were changes during the winter dormancy period that would affect slagging potential of the plants.
The energy production per unit weight was similar for all the species. The slaginducing chemicals in the prairie forbs varied from species to species. Solidago canadensis, Solidago rigida and Silphium laciniatum exhibited high potential for slagging and should be avoided as biofuels. Desmodium canadensis showed low potential for slagging. Concentrations in Monarda fistulosa, Lespedeza capitata, and Heliopsis helianthoides declined during the winter dormancy. Delaying harvest until spring would improve their candidacy for biomass production.
Degree Name
Master of Science
Department
Environmental Science Program
Department
Tallgrass Prairie Center
First Advisor
Daryl Smith, Chair
Object Description
1 PDF file (xii, 146)
Copyright
© 2015 Jennifer Nyla Wahl Rupp
File Format
application/pdf
Recommended Citation
Wahl Rupp, Jennifer Nyla, "Variation in mineral content of prairie forb species and content changes over winter related to slagging potential" (2015). Dissertations and Theses @ UNI. 147.
https://scholarworks.uni.edu/etd/147