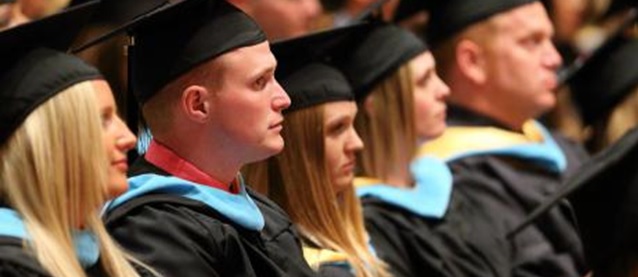 Availability
Open Access Thesis
Keywords
Lespedeza leptostachya--Iowa--Clarke County; Endangered plants--Iowa--Clarke County;
Abstract
Prairie bushclover Lespedeza leptostachya is listed as threatened by both the U.S. Fish and Wildlife Service and the State of Iowa. Found within the tallgrass prairie region only in four midwestern states, prairie bushclover is considered a midwestern endemic. The federal recovery plan includes the goal to stabilize populations through proper management techniques and long-term management plans.
In 1989, three permanent plots were established for long-term monitoring at Madison Prairie in Clarke County, Iowa to examine population trends under the influences of fire and grazing. Fifty prairie bushclover plants were randomly selected within the three plots and square meter sampling quadrats were centered on these plants. The plots were initially sampled 1989-91, and were sampled for this study during the 1993-1995 growing seasons and the data was combined for analysis.
Plants were observed to commonly become dormant for a one year interval and then reappear the following year. However, reappearance of individual plants after more than one year of dormancy was rare. Across treatments there was a presumed overall loss of 46% (21 of 46) loss of monitored individuals from 1989 to 1995, suggesting this plant is a relatively short-lived perennial. No pattern of influence of fire on Lespedeza leptostachya could be discerned due to conflicting results. No statistically significant effect of cattle grazing on Lespedeza leptostachya was observed, although under light moderate grazing, it was not selected by cattle and appeared to be benefited by removal of competitive associates, creation of community gaps and shifts in community composition. Lespedeza leptostachya apparently does not fare well in competitive situations as treatments with the most stable prairie community showed the highest rates of L. leptostachya dormancy and death. There were indications of it being an opportunistic plant that benefits from a limited amount of disturbance.
Degree Name
Master of Arts
Department
Department of Biology
Department
Tallgrass Prairie Center
First Advisor
Daryl D. Smith, Chair
Object Description
1 PDF file (ix, 71 pages)
Copyright
©2002 Paul J. Bockenstedt
File Format
application/pdf
Recommended Citation
Bockenstedt, Paul J., "Monitoring of prairie bushclover (Lespedeza leptostachya) in south-central Iowa" (2002). Dissertations and Theses @ UNI. 145.
https://scholarworks.uni.edu/etd/145