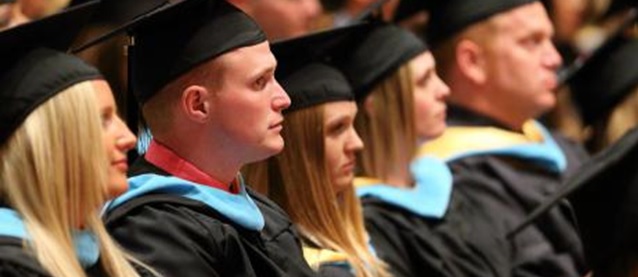 Availability
Open Access Thesis
Keywords
Teenagers -- Conduct of life, Teenagers -- Social life and customs, Teenagers -- Iowa -- Attitudes
Abstract
In a Midwestern city of, according to the 1990 census, 34,000 people (97% "white"), fifty all Caucasian, mostly middle class, predominantly high school, youth subculture group members (32 males; 18 females) were qualitatively studied in public places. I utilized participant observation, intensive interviews, field notes, color photographs, diary entrees, and electronic mail to gather data on why these particular young people appeared and behaved in manners different from their peers and the larger culture. Such difference centered on hair color, nonmainstream body piercing, tattoos, baggy clothing, pranking behavior known as "garfinkeling," and some psychedelic drug use. The design of the study was based on the grounded theory style where no theory was put forth to embellish. Rather, a saturation into the youth subculture scene was made qualitatively so that a explanatory theory may emerge. The above methods uncovered four resistance rituals: music taste (non-mainstream music), fashion style (baggy clothing/Goodwill clothing), garfinkeling (pranking behavior), and drug use (LSD and marijuana), which the majority of the fifty youth subculture group members exhibited.
The main goal for the majority of the youth subculture group members was that such appearance and behavior displayed what they said was "being ourselves," or "expressing ourselves. " The notion of expressive individualism via Robert Bellah and colleagues in their 1985 book Habits of the Heart: Commitment and Individuality in America came to mind and helped develop the grounded theory of expressive individualism which helps explain the four main resistance rituals. For this study, expressive individualism is a theoretical conception which I clarify with three key components: therapy (the therapeutic attitude of "being yourself without worrying about what other people think"), commercialism (the basic structure of American capitalism in American life), and consumerism (the induced participation in commercialism of and by people in America)
These three components within the grounded theory of expressive individualism offer an understanding of why the majority of these fifty youth subculture group members exhibited three or four of these resistance rituals and appeared and behaved the way they did. The significance of this study is that the majority of the youth subculture group members were, in their perception, both visually and behaviorally expressing their individuality.
Degree Name
Master of Arts
Department
Department of Sociology, Anthropology, and Criminology
First Advisor
Phyllis L. Baker, Chair
Object Description
1 PDF file (ix, 249 leaves : illustrations (some color) ; 28 cm)
Copyright
©1996 Jeffrey Michael Webb
File Format
application/pdf
Recommended Citation
Webb, Jeffrey Michael, "Expressive individualism in a midwestern situated youth subculture group" (1996). Dissertations and Theses @ UNI. 1381.
https://scholarworks.uni.edu/etd/1381