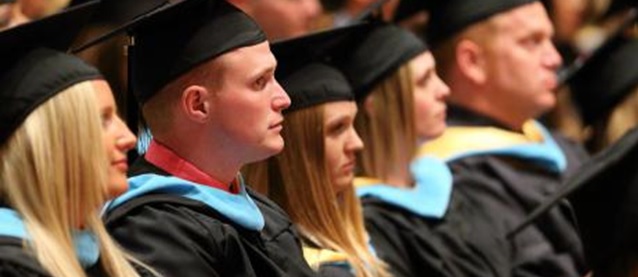 Availability
Open Access Thesis
Keywords
Billiard players -- Alcohol use, Billiard players -- Drug use, Pool (Game) -- Social aspects
Abstract
This is an exploratory project assessing various aspects of drug use by Competitive Amateur Pool Players. Although the primary focus is on alcohol and its effects on performance, the prevalence of illegal narcotics use is also given considerable attention. The primary research tool was a questionnaire designed to (a) identify the Competitive Amateur status of the respondent, (b) identify the type of drugs used by pool players, and (c) determine the effects these drugs may have on pool performance. The questionnaire was distributed to 55 pool players and the statistical analyses of their responses were supplemented by a limited number of follow-up interviews (formal and informal) that clarified particular points of interest.
The results of the analyses suggest (among other things) that (a) most Competitive Amateurs occasionally drink alcohol but seldom do they deviate from their normal alcohol consumption patterns; (b) the respondent's pattern of alcohol consumption seems to affect how he or she perceives alcohol's impact on performance as positive or negative; (c) few respondents reported using illegal narcotics, but there seems to be a higher incidence of usage than in the general population; (d) illegal narcotic behaviors may vary significantly from one site of recruitment to another; and (e) the contemporary pool subculture tacitly accepts the presence of illegal narcotic use.
A Competitive Amateur Hierarchy was developed in order to make distinctions among respondents on the basis of their pool playing activities (gambling, tournaments, and league) and pool performance. This Hierarchy was used to test the hypothesis that skill level would influence the type of drugs used, but little evidence supports such an hypothesis for most types of drugs (stimulant use may be an exception).
Finally, an Alcohol-Arousal-Performance relationship was hypothesized and examined in which alcohol is used by some recreational sports enthusiasts to regulate their physiological arousal. However, the respondents' level of tolerance may have a noticeable impact on how much (and how quickly) alcohol impacts arousal states. This is particularly evident in heavy alcohol consumers who may initially be suffering from withdrawal affects that may obscure alcohol's impact on arousal.
Degree Name
Master of Arts
Department
Department of Sociology, Anthropology, and Criminology
First Advisor
Jerry Stockdale, Chair
Object Description
1 PDF file (viii, 121 leaves ; 28 cm)
Copyright
©2004 Robert P. Hansen
File Format
application/pdf
Recommended Citation
Hansen, Robert P., "Drug use and pool performance : an exploratory study" (2004). Dissertations and Theses @ UNI. 1369.
https://scholarworks.uni.edu/etd/1369