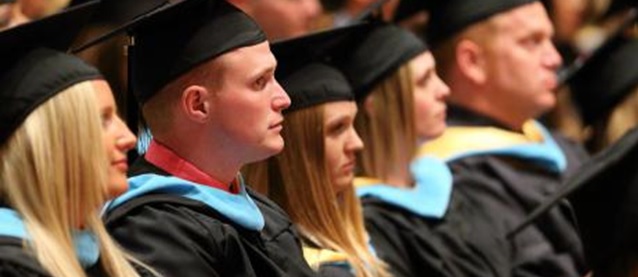 Availability
Open Access Dissertation
Abstract
Empathic strain describes a stressor on individuals in professions in which one cares for others who have endured their own trauma or stress (Mathieu, 2021). While previous studies have looked mainly at medical, social work and law enforcement fields as being some of the most impacted by empathic strain, more recently educators have been identified as those challenged with this phenomenon.
Through a phenomenological qualitative study, which included a Facebook marketed Qualtrics survey on empathic strain, four individual interviews and a metaphorical data analysis focus group experience, the lived experiences of educators with empathic strain were collected. Each of the stages of data collection targeted the following research questions:
● How do Iowa educators understand and negotiate empathic strain?
● How do Iowa educators prevent and regulate empathic strain?
● What could Iowa school districts do to support educators with empathic strain?
This iterative data collection process, with partial analysis provided by the focus group participants themselves, delivered distressing results regarding the impact of empathic strain on Iowa educators. This study is an educational imperative for Iowa at a point where the teaching pool is dwindling and Iowa's students are in need of strong teachers more than ever.
Degree Name
Doctor of Education
Department
Department of Curriculum and Instruction
First Advisor
Lori Norton-Meier
Object Description
1 PDF file (x, 87 pages)
Copyright
©2023 Lindsey Cornwell
Recommended Citation
Cornwell, Lindsey, "No Need to Set the Alarm, I've Been Up Since 2:30am! Why My Teaching Job Keeps Me Up at Night: A Phenomenological Research Study on Empathic Strain of Iowa Educators" (2023). Dissertations and Theses @ UNI. 1358.
https://scholarworks.uni.edu/etd/1358