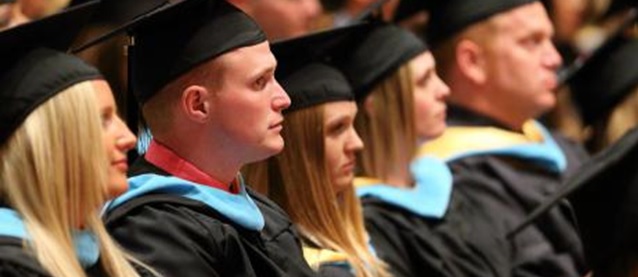 Listen to Sound Recording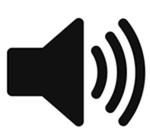 Click links below to listen to recital tracks (UNI access only).
Click the blue "Download" button for the text document (UNI access only).
Availability
Thesis (UNI Access Only)
Abstract
Lauren Leman presented a full voice recital on Tuesday, April 11, 2023. The recital was performed at 6:00 p.m. in Davis Hall in the Gallagher-Bluedorn Performing Arts Center at the University of Northern Iowa. Ms. Leman was accompanied by Natia Shioshvili, piano. This recital was given in partial fulfillment of the Master of Music degree in Voice Performance. The program consisted of works by George Frideric Handel, Pauline Viardot, Johannes Brahms, Benjamin Britten, and Gioachino Rossini. This abstract contains further discussion of performed works.
Degree Name
Master of Music
Department
School of Music
First Advisor
Suzanne Hendrix-Case, Chair, Recital Committee
Object Description
1 PDF file (12 pages)
Copyright
©2023 Lauren Leman
Recommended Citation
Leman, Lauren, "Graduate Recital: Lauren Leman, Mezzo-soprano" (2023). Dissertations and Theses @ UNI. 1340.
https://scholarworks.uni.edu/etd/1340