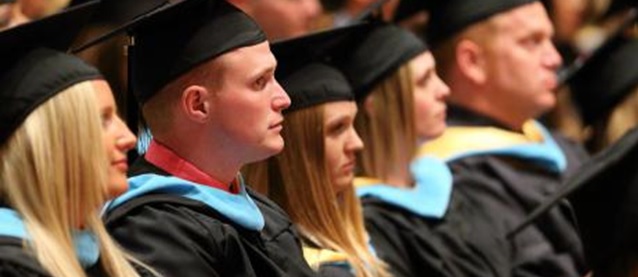 Availability
Open Access Thesis
Abstract
Classroom educators are held to standards of teaching and learning throughout their professional careers. The standards are the expectations laid out by the national and state levels to determine how and why teachers should teach the way they do to increase student achievement (NBPTS, 2016; State of Iowa Department of Education, 2019; CCSSO, 2013). The teaching standards in Iowa align with pedagogy, instruction, and professionalism (State of Iowa Department of Education, 2019).
Some educators learn how to become teachers through their post-secondary education courses. Those teachers who are part of the Amish community do not follow a traditional path to becoming an educator within the Amish school system. Their preservice learning and teaching requirements are much different, which is the focus of this research, as they have no post-secondary formal education on how to be an educator.
The intent of this qualitative study was to understand if Amish teachers, without any formal post-secondary education, were able to show evidence of the Iowa Teaching Standards within their teaching instruction. Classroom observations were conducted and evidence was collected that show which standards were being implemented. The secondary part of this study is to understand how these Amish teachers were able to know how to be teachers in the Amish classroom. Structured interviews were conducted of Amish teachers and explored how Amish teachers learned to be instructors of the classroom while determining if their responses align with Dan C. Lortie's (1975) Apprenticeship of Observation Model.
Degree Name
Doctor of Education
Department
Department of Educational Psychology, Foundations, and Leadership Studies
First Advisor
Matt Townsley,Co-Chair, Dissertation Committee
Object Description
1 PDF file (xi, 173 pages)
Copyright
©2023 Jacquelyn R. Burr Moorman
Recommended Citation
Moorman, Jacquelyn R. Burr, "Application of Lortie's Apprenticeship of Observation Model: Evidence of Iowa Teaching Standards with Amish School Teachers" (2023). Dissertations and Theses @ UNI. 1338.
https://scholarworks.uni.edu/etd/1338