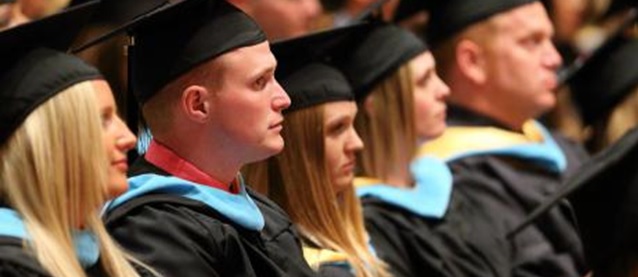 Availability
Open Access Thesis
Keywords
Waterless printing -- Public opinion; Lithographers -- Attitudes;
Abstract
The purposes of this study were to identify the advantages and disadvantages of waterless litho in comparison with traditional litho, to solve the controversial issues, to forecast the growth of waterless litho, and to inform graphic arts professionals about it. The problem of this research was to identify and measure perceived controversial issues for using the waterless litho process. These controversial issues were related to the return on investment and operating costs involved, productivity, quality of images, eco-friendliness, and technical problems associated with waterless litho.
Due to the fact that waterless litho was a developing technology and some controversial issues were present, there was a need to conduct structured research to verify its current status in the graphic arts industry. As a result, the research survey was conducted in the United States. The questionnaires were sent to the graphic arts professionals who used both waterless and traditional litho or used one of the processes and had knowledge about the other.
For this research, the questionnaire was pre-tested followed by the pilot study. Later on, the final survey was conducted. The total population including the pilot study and the final survey was 83 graphic arts companies whose professionals agreed to participate in the study. Overall, a 32.53% return rate was received.
It was found from data analysis that most of the respondents overall were satisfied with waterless litho in comparison with traditional litho. The waterless lithe process was ranked very high on the seven-point Likert scale for its quality products and environmental friendliness. The other aspects of waterless lithe such as costs, productivity, plate durability, technical skills needed, printing on recycled paper, and proof-matching can be considered as issues due to the participants scattered choices on the Likert scale.
The waterless lithographers had common problems related to ink and plates. There was a strong voice from the lithographers for improving ink and plate technologies and for increasing competition in the waterless lithe supplier market. There had been a downward trend in the purchase of new waterless lithe presses since 1994, and 18.5% graphic arts professionals discontinued using waterless lithe. It was estimated based on the quantitative data that the people of the graphic arts industry located in the United States would lose more than seven million dollars per year, if there were 100 dedicated sheet-fed waterless lithe installations using analog negative-acting plates.
Degree Name
Master of Arts
Department
Department of Industrial Technology
First Advisor
Ervin A. Dennis
Object Description
1 PDF file (156 pages)
Copyright
©1997 Devang Pranlal Mehta
File Format
application/pdf
Recommended Citation
Mehta, Devang Pranlal, "Lithographers' opinions about waterless lithography" (1997). Dissertations and Theses @ UNI. 1308.
https://scholarworks.uni.edu/etd/1308