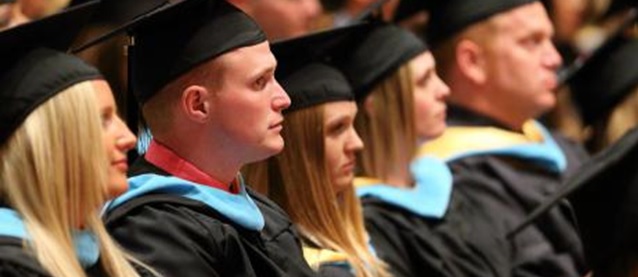 Availability
Open Access Thesis
Keywords
Metal-work -- Study and teaching; Machine shops -- Vocational guidance;
Abstract
This study was undertaken to assist area schools and the State Board of Public Instruction by identifying the industrial training needs for semi-skilled and skilled metal tradesmen.
One of the problems confronting the administrators of the area community colleges, vocational schools, and high schools in Iowa is that of identifying the industrial training needs of manufacturers and business firms in the state. This need identification is necessary so that students trained in occupational curricula in the area-community colleges and vocational schools, and local high schools will find jobs available in their field of specialization when they graduate.
The area schools in Iowa are established to serve the population of two or more counties in the state. These multi-county school districts receive support and direction from the population within their districts. At the time of this writing, all but seven of the ninety-nine counties in the state were included in area school districts. Eleven of the area schools are organized as community colleges while four are vocational schools.
More specifically this study attempted to identify:
1. How many new and replacement metal tradesmen should be trained in each merged area and in the state to fill the needs of Iowa manufacturing firms in 1968, 1970, and 1972.
2. How many persons are employed in metalworking trades at the present time.
3. What classes are needed to upgrade metal tradesmen presently employed by Iowa firms.
4. How many replacement workers were employed during the past year in each of the job classifications to be included in this study.
Degree Name
Master of Arts in Education
Department
Department of Industrial Arts and Technology
First Advisor
Howard O. Reed
Object Description
1 PDF file (239 pages)
Copyright
©1968 Harlan E. Giese
File Format
application/pdf
Recommended Citation
Giese, Harlan E., "Training needs for metal tradesmen in Iowa" (1968). Dissertations and Theses @ UNI. 1303.
https://scholarworks.uni.edu/etd/1303