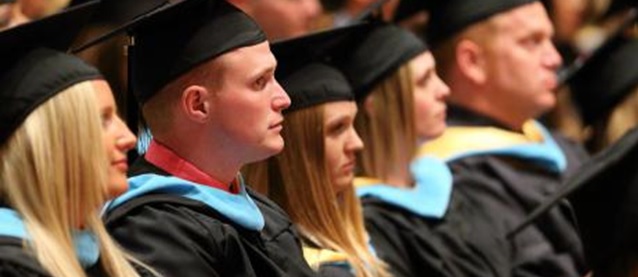 Availability
Open Access Dissertation
Keywords
African American boys--Education--Social aspects; Racism in education; Stereotype threat;
Abstract
This qualitative study focused on the impact of stereotype threat on the behavior of black males in the educational system. Black males currently involved in the juvenile justice system were interviewed about their lived experiences in the educational system. The literature surrounding stereotype threat focuses on academic achievement and performance. It provides spaces in the potential of stereotype threat impacting behavior.
Stereotype threat argues that individuals will confirm a self-characteristic which supports a negative stereotype associated with a specific group within society (Spencer et al., 2016). In theory, people will underperform based on a preconceived notion of failure. If a negative stereotype exists about a person or group, they will act out the negative threat, ultimately impacting their performance or success.
Systems of oppression have had a direct impact on several aspects of the black male population for some time. According to the research, black males are disproportionately identified among students that are forced out of school through withdrawal, suspensions, and extremely low academic achievement (Jenkins, 2006). Black males drop out or withdrawal from high school at alarming rates. According to Noguera (1997), 20% to 30% of black males are exiting school prior to graduation. Furthermore, students that withdraw from school potentially lack the simple literacy skills necessary to function in society, "It is now estimated that 44% of all black men are functionally illiterate" (p. 31).
While there is an abundance of research surrounding stereotype threat and its impact on educational outcomes, there is gaps in the literature connecting stereotype threat and its impact on behavior specific to black males. According to Noguera (2009), the internal belief in racial stereotypes threats and the societal label of Black men as villain, many teachers, both white and black, fail to provide engaging superior education. This project examines how young Black men are perceived in education and greater society. Furthermore, how do those perceptions have a direct impact on their behavior? Specifically, if African-American males are subjected to stereotype threat within the educational system, what is the impact on their behavior?
Degree Name
Doctor of Education
Department
Department of Curriculum and Instruction
First Advisor
Shuaib Meacham, Committee Chair
Object Description
1 PDF file (viii, 172 pages)
Copyright
©2022 Ryan J. Williamson
File Format
application/pdf
Recommended Citation
Williamson, Ryan J., "Students vs. suspects: A qualitative examination of stereotype threat and the impact on behavior of Black males" (2022). Dissertations and Theses @ UNI. 1244.
https://scholarworks.uni.edu/etd/1244