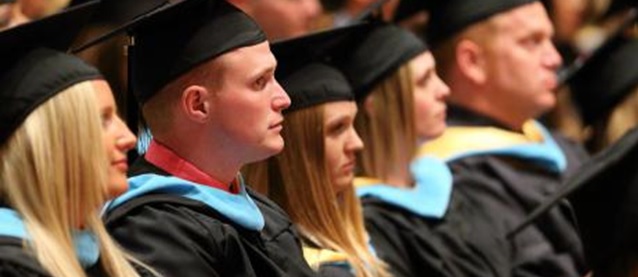 Listen to Sound Recording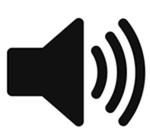 Click links below to listen to recital tracks.
Click the blue "Download" button for the text document.
Availability
Open Access Thesis
Abstract
This recital abstract serves as supplemental material to the Master of Music degree recital by Tyler Darnall. The recital will take place on April 15, 2022, at 6:00 p.m. Central Standard Time in Davis Hall at the University of Northern Iowa. This recital will feature works by Jeffrey Dennis Smith, Elliott Carter, J.S. Bach, Alyssa Weinberg, Nicolas Martynciow, John Cage, and Iannis Xenakis. Aiden Endres, Nicole Loftus, Xander Webb, and Matthew Kokotivich will be collaborating with Darnall for his recital. In addition to providing musical and historical context, this document will address specific considerations regarding performance practice for each piece.
Degree Name
Master of Music
Department
School of Music
First Advisor
Daniel Swilley, Chair, Recital Committee
Object Description
1 PDF file (unnumbered pages)
Copyright
©2022 Tyler Darnall
File Format
application/pdf
Recommended Citation
Darnall, Tyler, "MM percussion recital" (2022). Dissertations and Theses @ UNI. 1229.
https://scholarworks.uni.edu/etd/1229