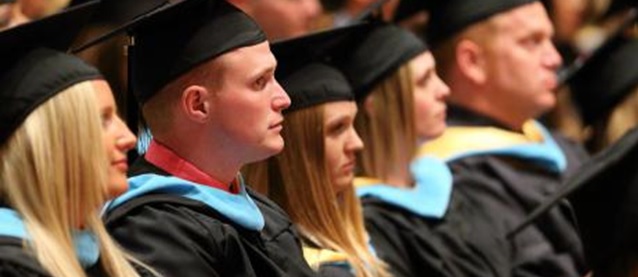 Availability
Open Access Thesis
Keywords
Agricultural chemicals--Ghana--Volta Region--Environmental aspects; Rural women--Ghana--Volta Region--Health and hygiene; Protective clothing--Ghana--Volta Region;
Abstract
Steered by the demand to improve and increase farm production, agrochemicals are regularly used by many farmers globally. However, agrochemical usage has contributed to many chronic illnesses experienced by users such as reproductive disorders, different kinds of cancers, and some chronic respiratory diseases. There are several regional and global coalitions to regulate the prevalence of agrochemicals to ensure their safe usage. Even though people can have access to some approved chemicals, the proper handling of these chemicals is not guaranteed. Many qualities of the person handling the chemical could increase or reduce the risk associated with agrochemicals. The behavior of the individual is one key influence. In the African region, the feminization of agriculture has increased over the years hence calls for research to understand the health disparities to maximize economic growth. In Ghana, women make 51 percent while men make 49 percent of the agricultural sector workforce (Von, 2018).
The study seeks to identify and evaluate the impacts of agrochemicals on the health of rural women who are pivotal in ensuring food security in Ghana. Particularly, women in the Volta Region accounted for the health risks and injuries, exposure to agrochemicals, and other experiences of women in agriculture through semi-structured interviews. Intending to promote a positive behavior towards the handling of chemicals, and especially among women, this study used health theories to explain the health demands of women in agriculture. The Health Belief Model (HBM) was used to evaluate women's perception of wearing Personal Protective Equipment (PPE) using six constructs including perceived susceptibility, perceived severity, perceived barriers, perceived benefits, cues to action, and self-efficacy.
The results demonstrated that women agreed their involvement in agriculture has risk and accounted for several symptoms experienced from agrochemicals exposure. However, the women's feeling toward the threat is low. Women show worry for their children's exposure to chemicals. The evaluation of the constructs revealed the following results: The perceived threat that includes perceived susceptibility and perceived severity must be promoted through knowledge, role play and demonstration. Also, women seem to care for their children and other family members. Social relationships can be modified to overcome the perceived threat. The perceived barriers include the cost of PPE, reusing the protective clothing and discomfort. For the benefits, all women said using the right PPE will prevent chemicals from entering their bodies and that will go a long way to improve their health and life. Most women were confident of adapting to wearing PPE if it is available. i.e., PPE is provided for free or on a discount in the nearby stores.
Government and non-government organizations should increase knowledge, role play, and demonstration through their agricultural programs. Chemical producing companies should strongly commit to providing free PPE kits to encourage people to wear appropriate PPE. The global pandemic caused many women to realize the need to take protective measures to reduce infection. So, this is the right time to reinstitute positive behaviors among rural women.
Degree Name
Master of Arts
Department
Department of Sociology, Anthropology, and Criminology
First Advisor
Mark Grey, Chair, Thesis Committee
Object Description
1 PDF file (vii, 76 pages)
Copyright
©2021 Sedomda Kpikpitse
File Format
application/pdf
Recommended Citation
Kpikpitse, Sedomda, "Agrochemicals and rural women's health in the Volta Region of Ghana" (2021). Dissertations and Theses @ UNI. 1201.
https://scholarworks.uni.edu/etd/1201