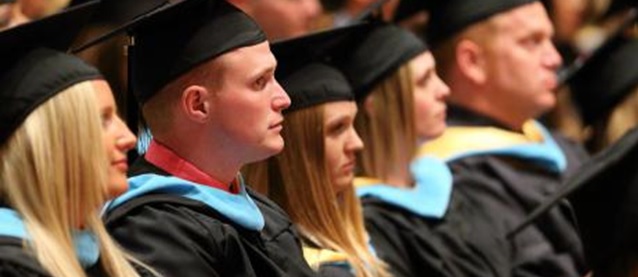 Award Winner

Recipient of the 2023 Outstanding Creative Master's Thesis Award - First Place.
To go to the Graduate Student Award Recipients collection page, click here.
Availability
Open Access Thesis
Keywords
Street art--Iowa--Cedar Falls;
Abstract
This thesis examines ephemerally pasted vernacular photograph murals positioned as artifacts of cultural memory. The creative method portion of the thesis, in partnership with the Department of Communication and Media at the University of Northern Iowa, and funded through a Cedar Falls Community Betterment grant and an Iowa Arts Council project grant, includes the Spring 2021 production of a series of nine pasted murals of vernacular photographs sourced from the Fortepan Iowa archive. The creative component of the thesis project is a public art exhibition preserved through a photographic record of the installation process, the completed murals, and a framework outlining the process of creating ephemeral street art. This research supports the growing field of cultural memory studies and serves as an application of theory and method, presented in a way that invites academia, community organizers, and artists to a mutual space of encounter and creativity.
Degree Name
Master of Arts
Department
Department of Communication and Media
First Advisor
Bettina Fabos, Chair, Thesis Committee
Object Description
1 PDF file (ix, 148 pages)
Copyright
©2021 Isaac Wilson Campbell
File Format
application/pdf
Recommended Citation
Campbell, Isaac Wilson, "Pasting our past: Cultural memory, family photographs, and ephemeral street art" (2021). Dissertations and Theses @ UNI. 1197.
https://scholarworks.uni.edu/etd/1197