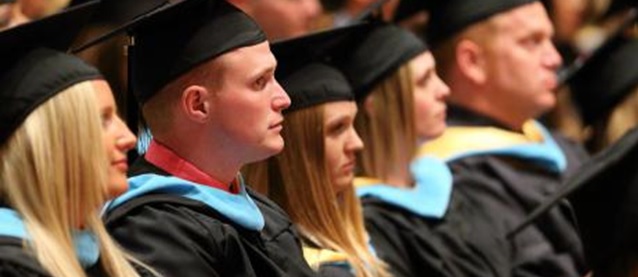 Listen to Sound Recording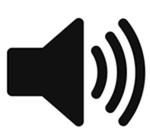 Click links below to listen to recital tracks.
Click the blue "Download" button for the text document.
Availability
Open Access Thesis
Abstract
This recital abstract serves as supplemental material to the Master of Music degree recital by Jacob Brandenburg. The recital will take place on March 26, 2021,at 8:00 p.m. Central Standard Time in Bengtson Auditorium at the University of Northern Iowa. Works by composers Paul Hindemith, Ida Gotkovsky, Daniel Asia, and Joan Tower will be performed. Performers Andrea Verburg and Dr. Robin Guy will collaborate with Brandenburg for this recital. In addition to providing musical and historical context, this document will address specific considerations regarding performance practice for each piece.
Degree Name
Master of Music
Department
School of Music
First Advisor
Ann Bradfield, Chair
Object Description
4 audio files + 1 PDF file (1 volume (unpaged))
Copyright
©2021 Jacob Brandenburg
File Format
application/pdf
Recommended Citation
Brandenburg, Jacob, "Jacob Brandenburg master of music recital abstract" (2021). Dissertations and Theses @ UNI. 1100.
https://scholarworks.uni.edu/etd/1100