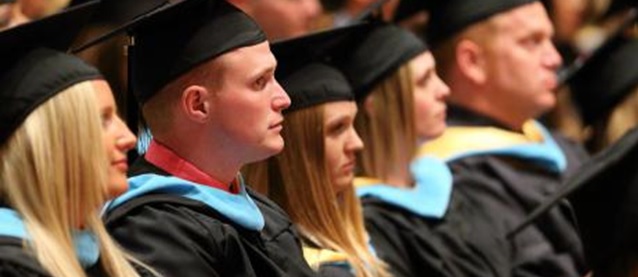 Availability
Open Access Thesis
Keywords
Virginity--Algeria; Sexual ethics for women--Algeria;
Abstract
The Algerian society attributes great importance to female virginity and, as such, people go to great lengths in order to protect it. One of the methods used to protect female virginity is the practice of Tasfih. The purpose of this thesis is to explore the rite of Tasfih as practiced by Algerian women. This study includes discussions of how this practice came into existence and the ways in which it is done. It also examines the relationship between female sexuality and family honor.
Before interviewing women about the ritual, I explore the current literature on Tasfih, female sexuality, and family honor to find out where I can position my research while producing new knowledge. While the literature on female sexuality in the Arab world is abundant, very few sources focus on Algeria specifically. Scholarly work on women in Algeria focuses on exploring patriarchal mechanisms used to control women such as veiling practices, polygamy, the Family Code…etc. My research focuses on how women themselves are active participants in upholding cultural practices that contribute to their own suppression.
After reviewing the current literature, I use narrative inquiry to gather new data. I conducted 11 interviews, 10 Algerian women and one man, of different ages. Using thematic analysis, five themes emerged: a) a detailed description of how Tasfih is practiced and why women engage in it, b) the lack of participation from men in the practice, c) family and honor, and how they are related to the female body, d) motherdaughter relationship, and d) how the language used in the narratives denotes lack of selfagency.
The study concludes with a discussion of the thematic analysis by answering the research questions and pinpointing the limitations of the study. The analysis offers a description of how Tasfih is practiced, its primary purposes, and how it relates to female virginity and family honor. Although this study answers the research questions, it creates more space for future research on Tasfih.
Year of Submission
5-2020
Degree Name
Master of Arts
Department
Department of Communication Studies
First Advisor
Danielle Dick McGeough, Chair, Thesis Committee
Second Advisor
Francesca Soans, Thesis Committee Member
Object Description
1 PDF file (vi, 99 pages)
Copyright
©2020 Ahlam Laouar
File Format
application/pdf
Recommended Citation
Laouar, Ahlam, "Bleeding cuts, magical spells, sealed hymens: A study of the rite of Tasfih in Algeria" (2020). Dissertations and Theses @ UNI. 1031.
https://scholarworks.uni.edu/etd/1031