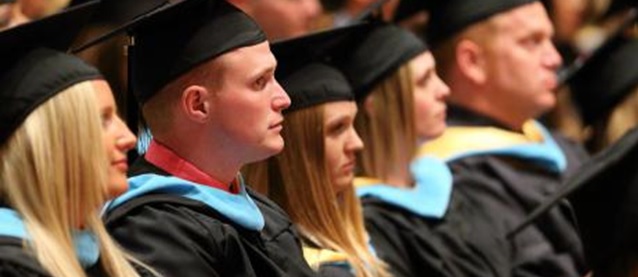 Availability
Thesis (UNI Access Only)
Keywords
Advertising and women--United States--History--20th century; Advertising, Magazine--United States--History--20th century; Ladies' Home Journal--History--20th century;
Abstract
This thesis explores the complicated role the advertising industry faced during World War II in Ladies' Home Journal. Before entering into war, advertising in women's magazines emphasized the importance of married women in the home as housewives and mothers. During the first year of U.S. entry into World War II, advertisers began to adapt to the new war economy and urged single women to enter into the workforce.
By early 1944, advertisers urged married women to leave their homes to go to work part or full-time to help the war effort. Faced with the challenges of rationing, shortages, and raising their families, millions of married and single women answered the call entering into previously male-dominated jobs. This thesis will argue that while advertisers desperately called for women to work, they also emphasized that most of these changes in society were a temporary wartime necessity. Often these advertisements depicted women as smiling housewives in aprons or as beautiful debutantes who "protected" their beauty for American soldiers.
As victory became more assured each day in 1945, advertisers quickly began to focus on a consumerist postwar society and promoted an idealization of the American Housewife. While Rosie the Riveter may represent the ideal patriotic woman entering into the workforce during the war. The reality, as depicted within the pages of Ladies' Home Journal, tells a different story. The vast majority of these women worked as volunteers, grew Victory Gardens, canned, worked in the service industry, or remained at home as mothers. Without these women's sacrifices victory, unquestionably would have come much later.
Year of Submission
5-2020
Degree Name
Master of Arts
Department
Department of History
First Advisor
Barbara Cutter, Chair, Thesis Committee
Object Description
1 PDF file (vii, 103 pages)
Copyright
©2020 Travis John Carrier
Recommended Citation
Carrier, Travis John, "Advertising patriotism: Gender and sacrifice in Ladies' Home Journal, 1942-1945" (2020). Dissertations and Theses @ UNI. 1016.
https://scholarworks.uni.edu/etd/1016