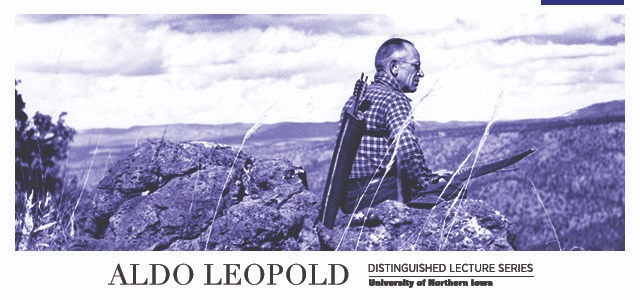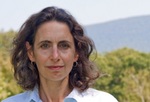 Title
An Evening with Pulitzer Prize-Winning Author Elizabeth Kolbert: On The Sixth Extinction
View Lectures
Click image to view lecture: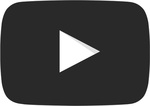 An Evening with Pulitzer Prize-Winning Author Elizabeth Kolbert: On the Sixth Extinction, 20 Sep 2018
Click image to view lecture: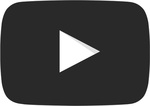 Q&A with Elizabeth Kolbert, 21 Sep 2018
Files
Description
A mass extinction event 65 million years ago killed off the dinosaurs, along with three quarters of the species on earth. Today, the world is changing so rapidly that scientists fear another extinction event-- the sixth extinction -- is underway. What does this mean for people and for the millions of other species who share our planet?
Publication Date
9-20-2018
Disciplines
Biology | Environmental Sciences
Lecture Series Title
Aldo Leopold Distinguished Lecture Series @ UNI
Lecture Series Description
The Aldo Leopold Distinguished Lecture Series will engage the University of Northern Iowa community, providing opportunities throughout the academic year to interact with a dynamic set of visiting speakers focusing on our relationship with the natural world.
Publisher
UNI ScholarWorks, Rod Library, University of Northern Iowa
Copyright
©2018 Elizabeth Kolbert
Restrictions
No restrictions. Open to noncommercial use.
Recommended Citation
Kolbert, Elizabeth, "An Evening with Pulitzer Prize-Winning Author Elizabeth Kolbert: On The Sixth Extinction" (2018). Aldo Leopold Distinguished Lecture Series. 2.
https://scholarworks.uni.edu/leopold/2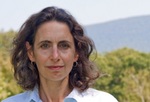 COinS