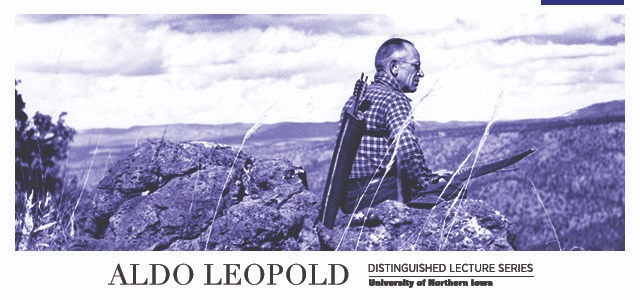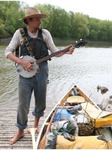 View Lectures
Click image to view lecture: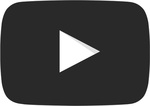 Pick Your Path: A Recent UNI Graduate's Inspiring Journey Toward Self Reliance, 06 Mar 2020
Files
Description
Ben Hoksch is the keynote speaker at the One Sustainable Iowa All-Iowa Student Summit which will be held on the UNI campus on March 6, 2020.
Publication Date
3-6-2020
Disciplines
Biology | Environmental Sciences
Publisher
UNI ScholarWorks, Rod Library, University of Northern Iowa
Restrictions
No restrictions. Open to noncommercial use.
Recommended Citation
Hoksch, Ben, "Pick Your Path: A Recent UNI Graduate's Inspiring Journey Toward Self Reliance" (2020). Aldo Leopold Distinguished Lecture Series. 11.
https://scholarworks.uni.edu/leopold/11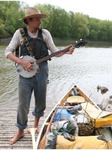 Lecture Series Title
Lecture Series Description
COinS