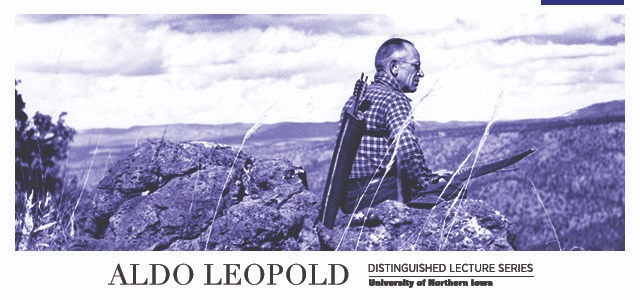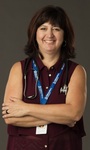 View Lectures
Click image to view lecture: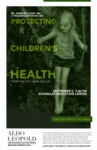 Protecting Children's Health Where They Live, Learn and Play, 05 Sep 2018
Files
Description
Not only do children have more opportunities to be exposed to environmental chemicals, but as children grow and mature, their unique physiologic, developmental, and behavioral differences make them especially vulnerable to chemical exposures. Because children are smaller than adults, their surface area–to–body mass ratio is greater. Children eat more food and drink more water per unit of body weight than do adults, and breathe at a faster rate. Infants and children of all ages spend more time on the floor or ground than adults. Therefore, children will come into more contact with contaminants on these surfaces. Chemical exposures can disrupt the critical and rapid stages of development that occur in prenatal and early childhood life that can affect their health for a lifetime.
Publication Date
9-5-2018
Disciplines
Biology | Environmental Sciences
Lecture Series Title
Aldo Leopold Distinguished Lecture Series @ UNI
Publisher
UNI ScholarWorks, Rod Library, University of Northern Iowa
Copyright
©2018 Jennifer Lowry
Creative Commons License

This work is licensed under a Creative Commons Attribution-Noncommercial-No Derivative Works 4.0 License.
Restrictions
No restrictions. Open to noncommercial use.
Recommended Citation
Lowry, Jennifer MD, "Protecting Children's Health Where They Live, Learn and Play" (2018). Aldo Leopold Distinguished Lecture Series. 1.
https://scholarworks.uni.edu/leopold/1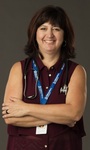 COinS