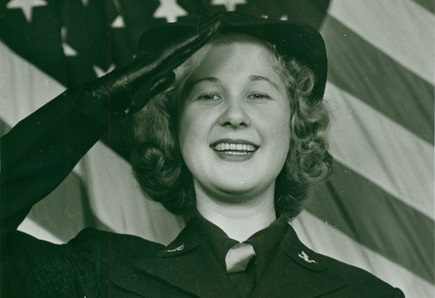 The IOWAVE was a magazine focused on the activities of the WAVES (Women Accepted for Volunteer Emergency Service) who were being trained at the Naval Training School temporarily located on the campus of Iowa State Teachers College (later the University of Northern Iowa). The IOWAVE magazine includes many photos of the day-to-day life of the WAVES trainees.

Material of the type found in this collection can also be found in print format in Special Collections & University Archives. For more information, see the finding aid for this specific collection.

This collection is a subset of the larger WAVES on Campus collection.
Printing is not supported at the primary Gallery Thumbnail page. Please first navigate to a specific Image before printing.